Mother's Day is around the corner. We strongly believe it should be every day we treat our mothers special but a little extra attention never hurt anyone. Surprise your mommy with some of our gift ideas.
Patricia Nash Paris Small Satchel
Inspired by traveling and memories from her childhood this designer works with Italian leather and creates timeless durable pieces. This bag is ideal for any occasion with detachable cross-body strap. There are also few color options.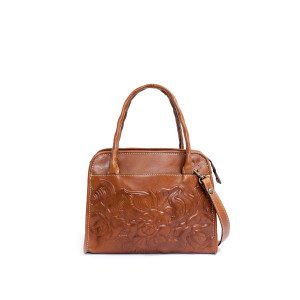 https://www.patricianashdesigns.com
Scentibird 30 day supply of perfume
Members of Scentbird receive a full month supply of perfume in a sleek purse spray, every month. Your mom can choose from 350 luxury fragrances
Ryka Dynamic 2 Training Shoe
As a women only sport company they are dedicated to designing and developing footwear that fits women's unique fit needs. Ryka's solutions are narrower heel, roomier forefoot, increased instep volume and more secure foot bed.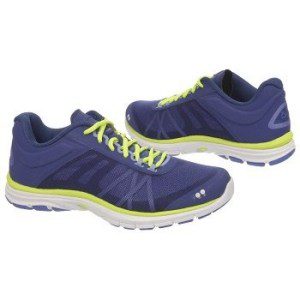 MCM Reversible Belt
A pop of color for the spring with your mom's favorite outfit. Could be worn on the waist, hips or over a coat. More than one option is always good.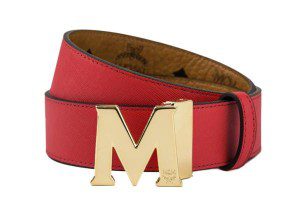 http://www.mcmworldwide.com/en/women/accessories/belts/m-reversible-belt/MYB4AVI41.html
Roman and Sunstone Bracelet
Heart beaded stretch bracelet is a great token of attention for a very affordable price. Bracelet is made with genuine elements.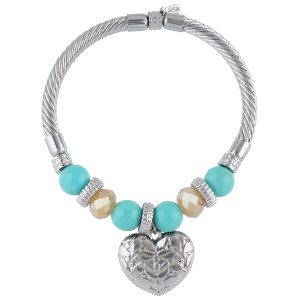 http://www.romansunstone.com/Artisan_Heart_Beaded_Stretch_Bracelet_p/23939601.htm
Raphael Vineyards
Why not take your mom to a wine tasting?Nestled near Peconic Bay Raphael is dedicated to the production of world class Merlot.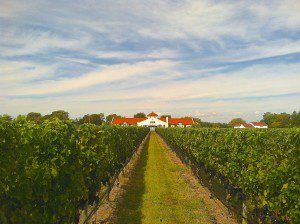 Polaroid Safilo Sunglasses
Her world will become brighter looking through polarized sunglasses as they virtually block all glare. There are many different styles to choose from.

http://www.solsticesunglasses.com
Glitter Buzz Style GALA Lipstick
A woman can always use some more make up. These lipsticks keep your lips conditioned with key ingredients, jojoba oil and A,C and E vitamins.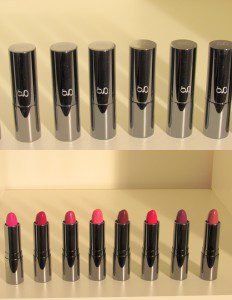 www.glitterbuzzstyleboutique.com 
Printed Village Scarf
This is a brand that is also a design community. Submit your design and it might end up on the next scarf.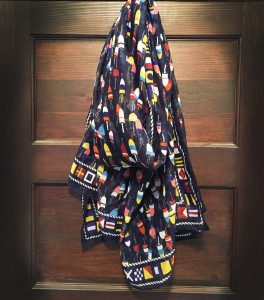 Ragini Mittal Wheel of Fortune Ring
Very stylish, statement ring that encapsulates good fortune.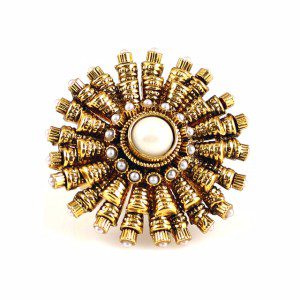 Nubian Heritage Patchouli Collection
Relaxing, uplifting and soothing to the senses Patchouli Collection by Nubian Heritage is ideal for oily or maturing skin and hair.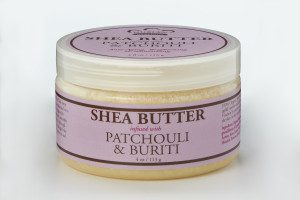 https://www.nubianheritage.com
Happy Mother's Day!