In 25 years a lot of has changed for the LGBTQ community and the world of drag. Gay marriage has been legalized, there are trans actors on TV and the entertainment industry has been intoxicated with drag superstars, but one place has had it right since the beginning: Lucky Cheng's.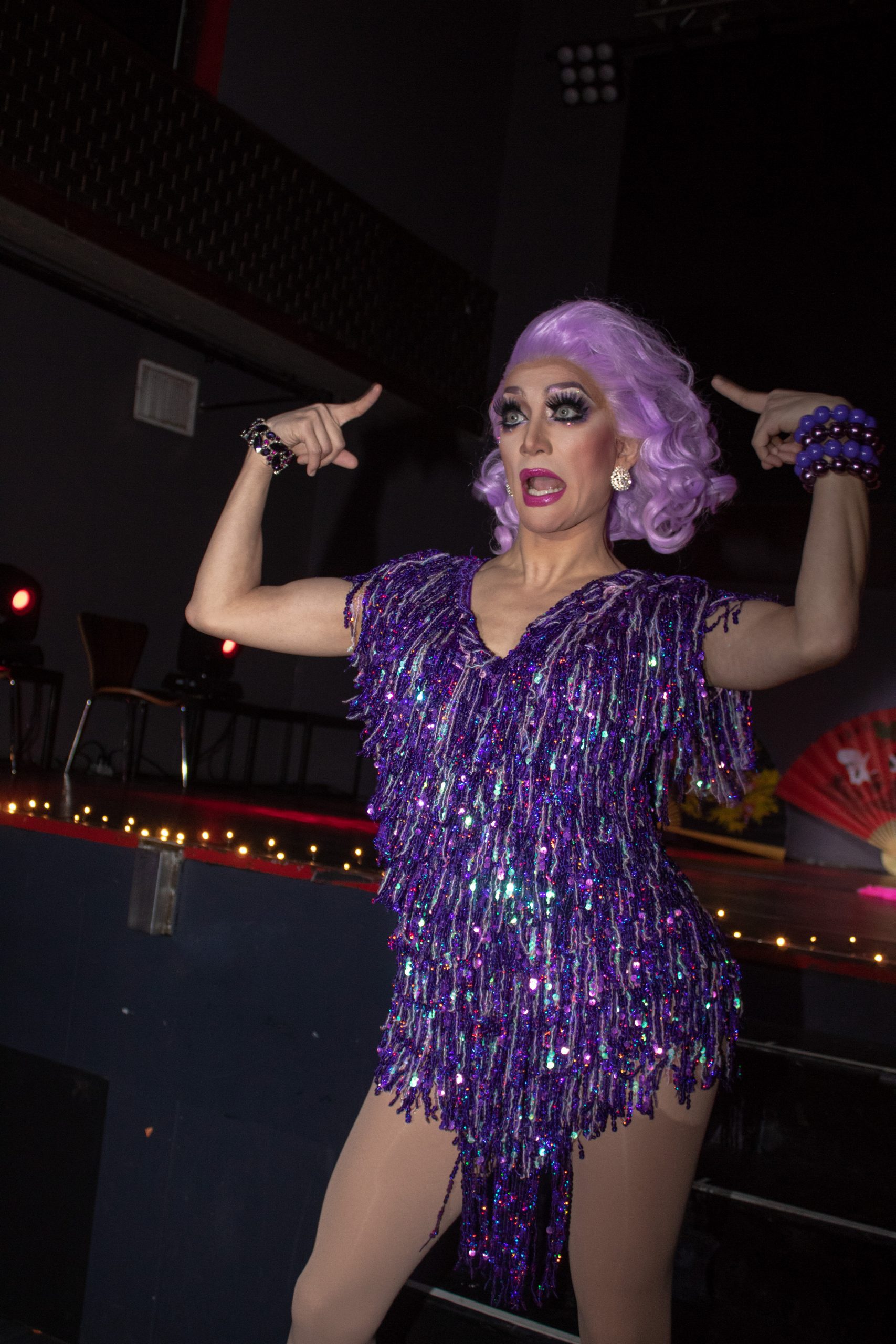 Since its inception in 1993, the legendary drag dinner show was the first restaurant in the world to feature Asian drag queens and transgender waitstaff, bartenders, and performers. Originally started in the East Village, it was built on a foundation of inclusion and respect. The authenticity of Lucky Cheng's was obvious from just entering the venue, when the host drag queen compared the cowboy printed on my shirt to Randy Jones, which I had to google is a reference to the Village People. Another testament that the restaurant and some of its staff have truly been here since the beginning.
GLAAD Chief Communications Officer Rich Ferraro said it best, "From launching countless talented LGBTQ performers to being a welcome refuge for so many members of New York City's LGBTQ community who sought community and a place to celebrate together, Lucky Cheng's will always hold a special place in LGBTQ history." So to celebrate its 25th year anniversary, the restaurant invited back staff alumni and media for a celebration and show like no other.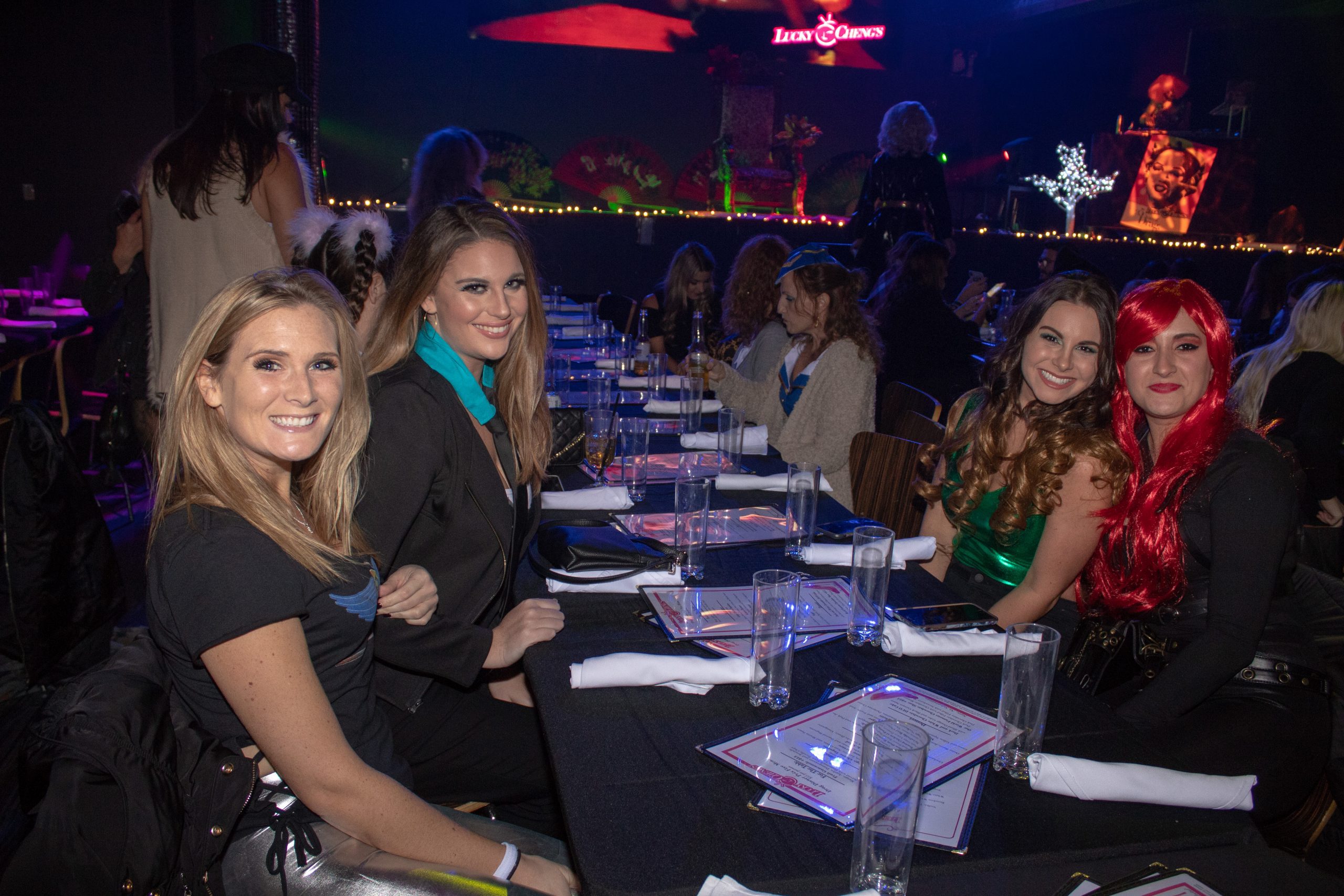 Lucky Cheng's was founded by legendary restaurateur Hayne Suthon, who passed away from breast cancer in 2014. Suthon founded Cheng's with MTV Producer and partner Robert Jason. The anniversary also honors and remembers alumni Drag Queens who have passed, but whose legacies live on, including Baby Ru, Codie Ravioli, Cosmetica (Freddy Messina), Sweetie, Gemini Jones, and Porsche Pitstop.
As drag star MC Paulina warned the crowd, "You will live with a lot of finger prints and a lot of love." Not mentioned, stuffed from delicious food and cocktails.