Rum, rum and more rum. That's what one would have expected from Bacardi's launch of their new premium portfolio, yet they still managed to surprise us. Because it wasn't just the typical, good old fashion Bacardi rum, but it turned out to be the ultimate rum sensorial experience, showcasing the brand's culture, new flavors and quality.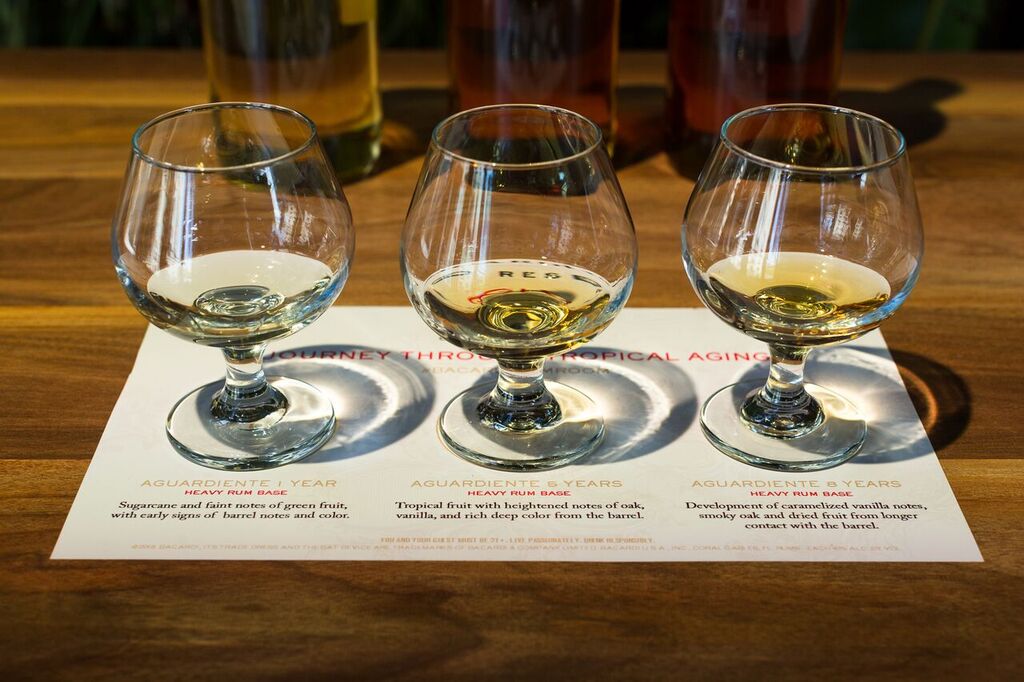 Hosted in downtown New York at the DL, Bacardi opened doors to an exclusive Rum Room tasting from its new collection: Bacardi Añejo Cuatro, Bacardi Reserva Ocho and Bacardi Gran Reserva Diez. As guests were welcomed in, they were immediately whisked away on a journey of exploration and guided from one room to the next, enjoying Bacardi cocktails, small bites prepared by Chef Roblé and memorable performances by DJs Nina Sky, DJ Brittany Sky, Drummer Malik DOPE, DJ Moma, DJ Nana Kwabena and Trumpeter Theo Coker.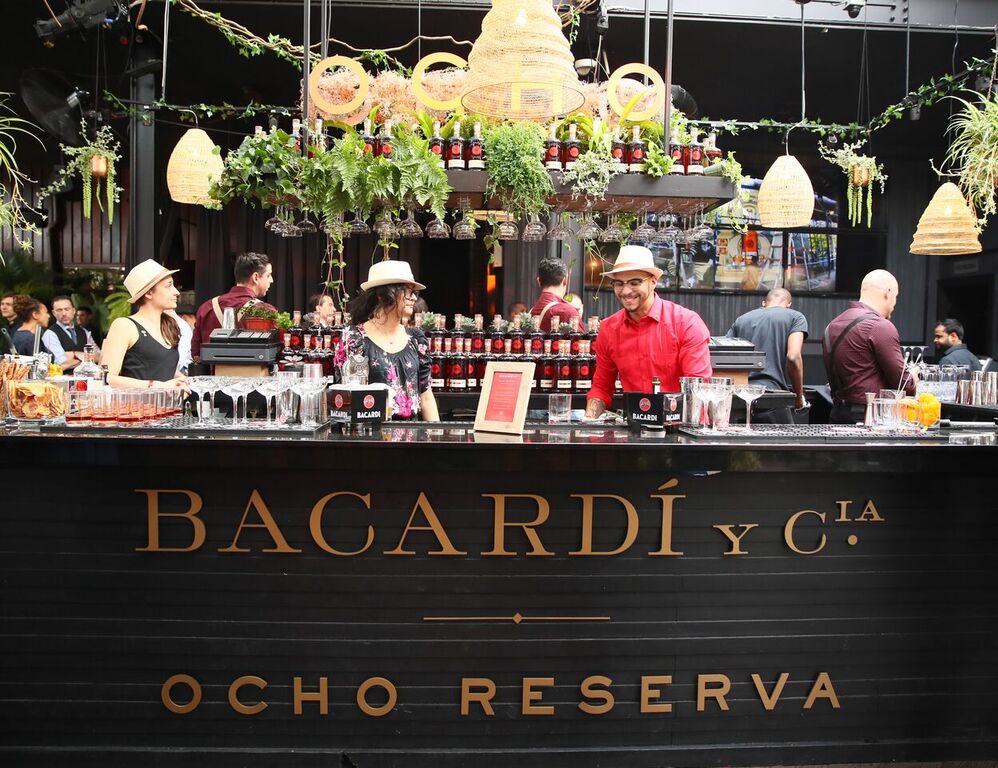 The most memorable experience of the night was the special speakeasy hosted at basement, where guests were taken on a journey of the senses to truly experience the new collection. It wasn't just about the intoxication but the taste, the experience. Though not to worry, intoxication can still be expected (it's 40%!). But that is what is different about the new collection: Bacardi has separated itself from other brands to become the Grey Goose of rum. It's smoother. The taste is more refined. Each label has its own distinctive qualities. No mixers are really necessary, like a good whiskey on the rocks. Once again, Bacardi proved it isn't just regular rum- it's a cool rum.