Fresno, California is one of the most interesting and culturally-rich cities in the state, yet it tends to fly under the radar compared to other nearby cities.  However, Fresno has many things that make the city charming and unique, such as beautiful outdoor areas, amazing restaurants and bars, and family-friendly activities.  Here are just a few of many fun and exciting things to do in Fresno.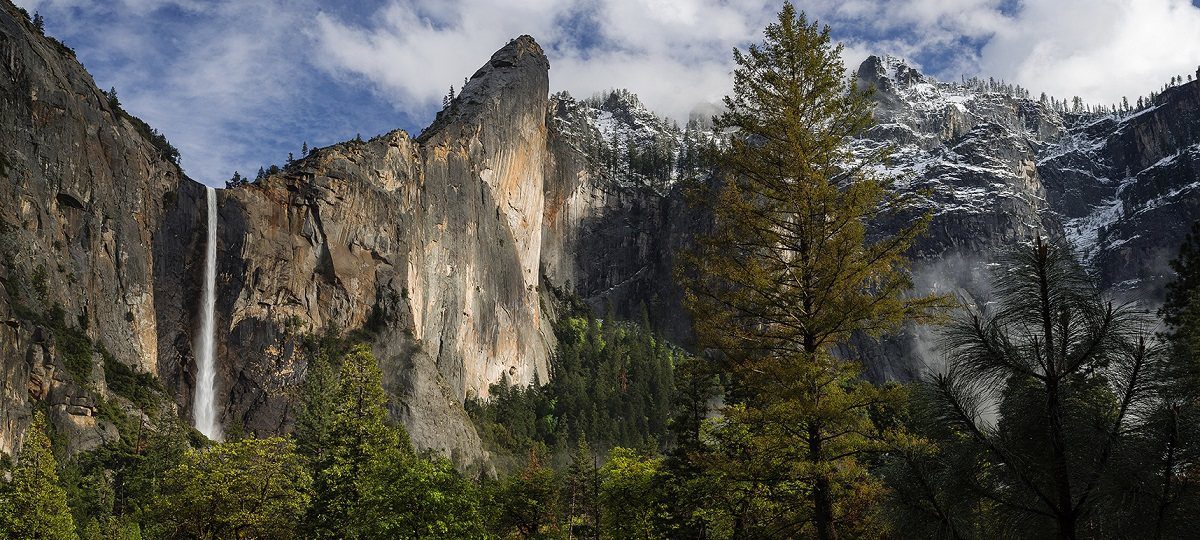 Parks & Recreational Areas
One of Fresno's biggest assets is the city's amount of parks and recreational areas.  Fresno is only a short drive from Yosemite National Park, which continues to be one of the city's biggest draws to this day.  In addition to Yosemite, there are many other parks in Fresno, including Roeding Park, Woodward Park, and Figarden Loop Park. Because of the amount of parks and outdoor spaces, Fresno is an extremely popular city for families, and homes for sale in Fresno, CA are relatively more affordable than in other parts of the state.  
Attractions
Fresno has no shortage of zoos, museums, and other fun attractions, and locals can vouch for that.  The Fresno Chaffee Zoo is one of the most popular attractions in Fresno and receives rave reviews from visitors about the zoo's exotic animal exhibits and interactive activity.  Another popular Fresno attraction is the Island Waterpark, which boasts impressive waterslides, a wave pool, and a lazy river. The Shinzen Japanese Garden is a beautiful traditional Japanese garden that provides visitors with a peaceful escape that will make you forget that you're in the middle of a city!  Whatever you're interested in, Fresno truly has something for everyone.
Bars & Restaurants
Fresno is particularly known for their nightlife, and there are countless bars and restaurants to choose from.  One of the coolest restaurants in Fresno is Yard House, a high-end sports bar that offers an extensive menu of traditional bar food, as well as an impressive list of Gardein-brand vegan food.  The Annex Kitchen serves amazing Italian fare baked in a wood burning Acunto oven. For a more low-key feel, there's Red Apple Cafe, a quaint breakfast and lunch spot that serves arguably the best comfort food in Fresno.