In a city where traveling is often seen as venturing to Brooklyn, it's easy to forget there is an entire world beyond the island of Manhattan, not to mention a bunch of other worlds beyond Earth.
Thankfully, there are devoted individuals out there doing a lot more to encourage and support the next generation of exploration than just swiping an MTA transit card.
Some of these influential figures, including Amazon founder Jeff Bezos and Apollo 13 astronaut Captain James A. Lovell, were celebrated at the 114th annual Explorers Club dinner on Saturday, March 10th at the Marriott Marquis.
Bezos was presented with the Buzz Aldrin Space Exploration Award for his work founding the aerospace company Blue Origin.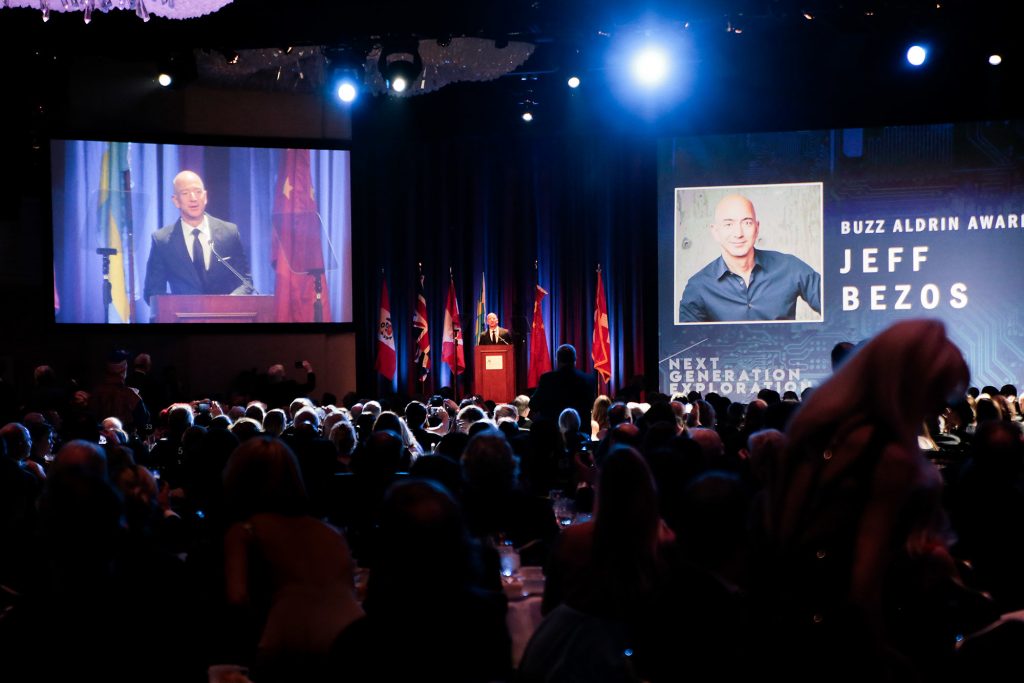 Continuing to fuel change in new technologies and the depths of what is possible in land, oceanic and space exploration, the Explorers Club has served as a catalyst for understanding the world we live in and inspiring explorers to reach beyond, since it was founded in New York City in 1904. Also honored at the dinner were Edith A. Widder, Ph.D., winner of the Citation of Merit for her passionate study of oceanic bioluminescence which led her to develop new ways of exploring the deep sea, and David A. Dolan, winner of the Edward C. Sweeney Medal for combining his passion for exploration with humanitarian service, climbing Mt. Kilimanjaro and Mt. Kenya to raise funds to fight poverty. What did you do today?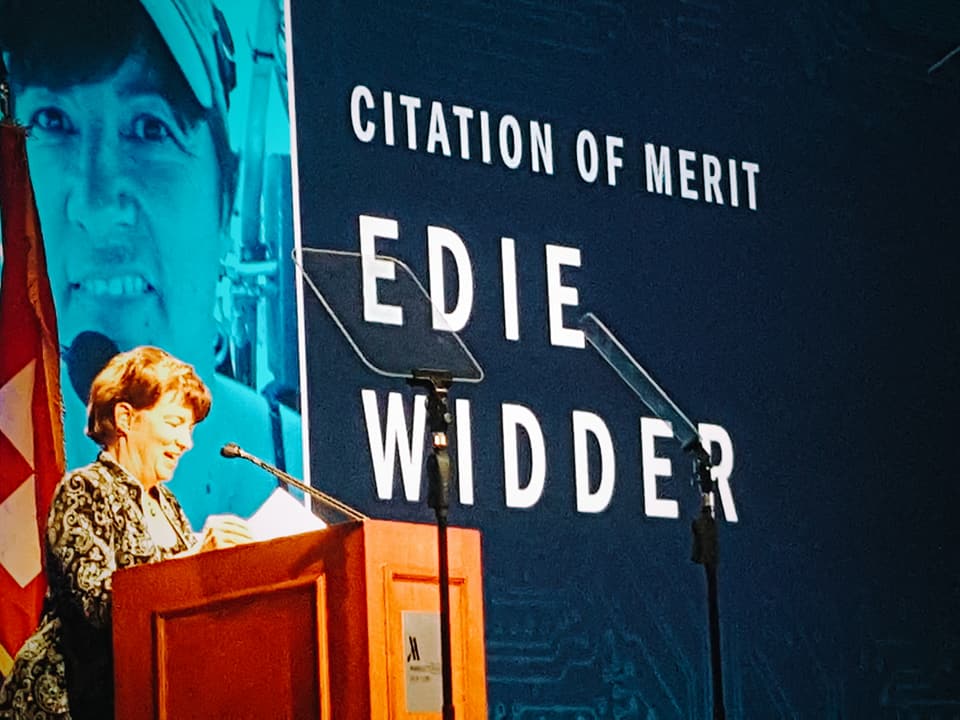 Additionally, the New Explorers Award was given to Gino Caspari, Ph.D., and Trevor Wallace for making archaeological exploration and discovery more inclusive of a larger audience and their film Frozen Corpses Golden Treasures, which highlighted the destruction of cultural heritage caused by looting and illegal art trade. "I met this guy at the Explorer's Club bar three years ago," Wallace said of Caspari. "That drink went a long way." Seriously, what did you do today?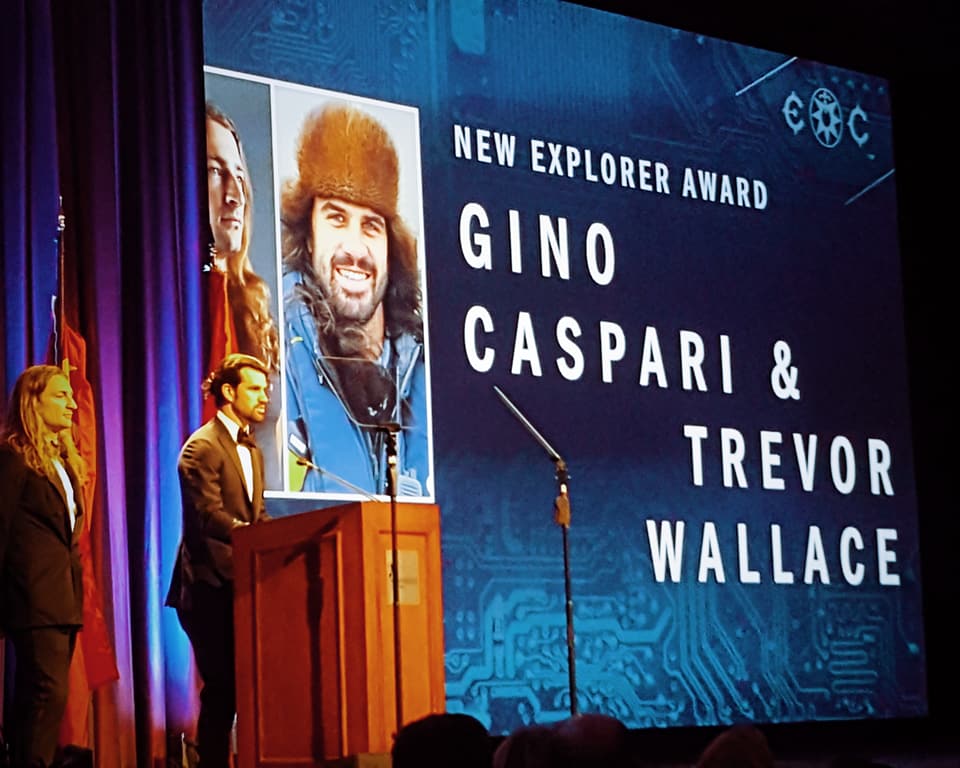 None of what we understand and know today would be possible without the enduring and committed spirit, the thirst for knowledge, the inability to give up and the need to do more showcased by the over 1,000 of the world's explorers and guests at the 114th Explorers Club Annual Dinner.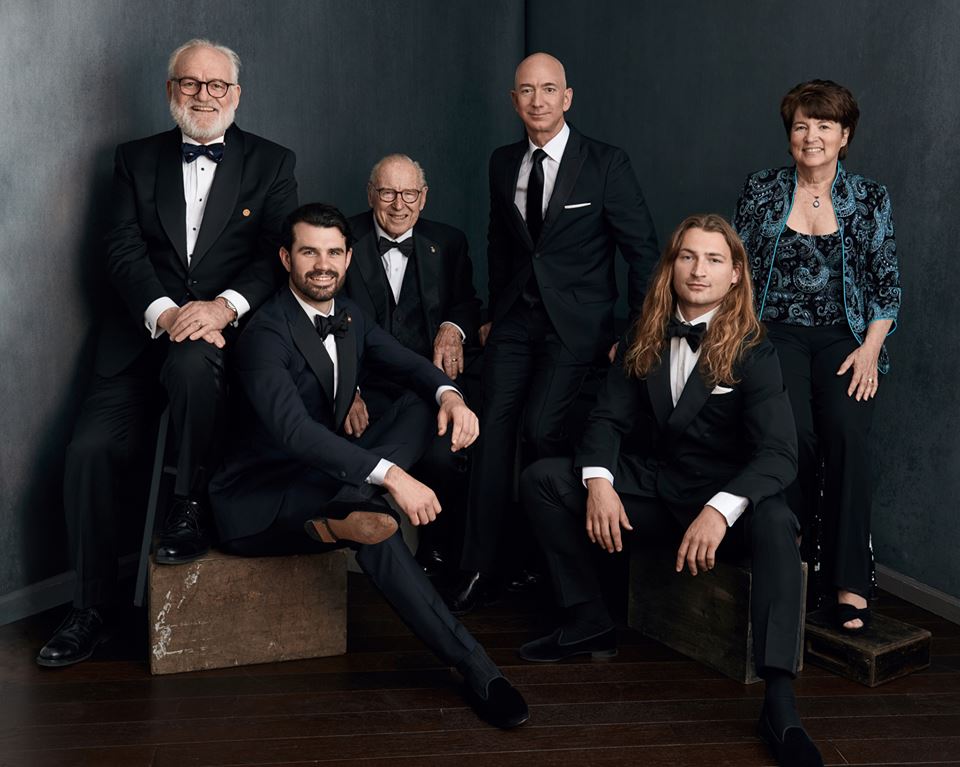 The Explorers Club was founded in New York City in 1904. It is a multidisciplinary, not for profit (501c-3) organization dedicated to scientific exploration of the oceans; land; the air; and space by supporting research and education in the physical, natural and biological sciences. The Club's members have been responsible for an illustrious series of famous firsts: first to the North Pole, first to the South Pole, first to the summit of Mount Everest, first to the deepest point in the ocean, and first to the surface of the moon. With 3,400 members worldwide, the organization has its headquarters at
46 East 70th Street, New York, N.Y. 10021
. Tel. (212) 628-8383;
www.explorers.org
.