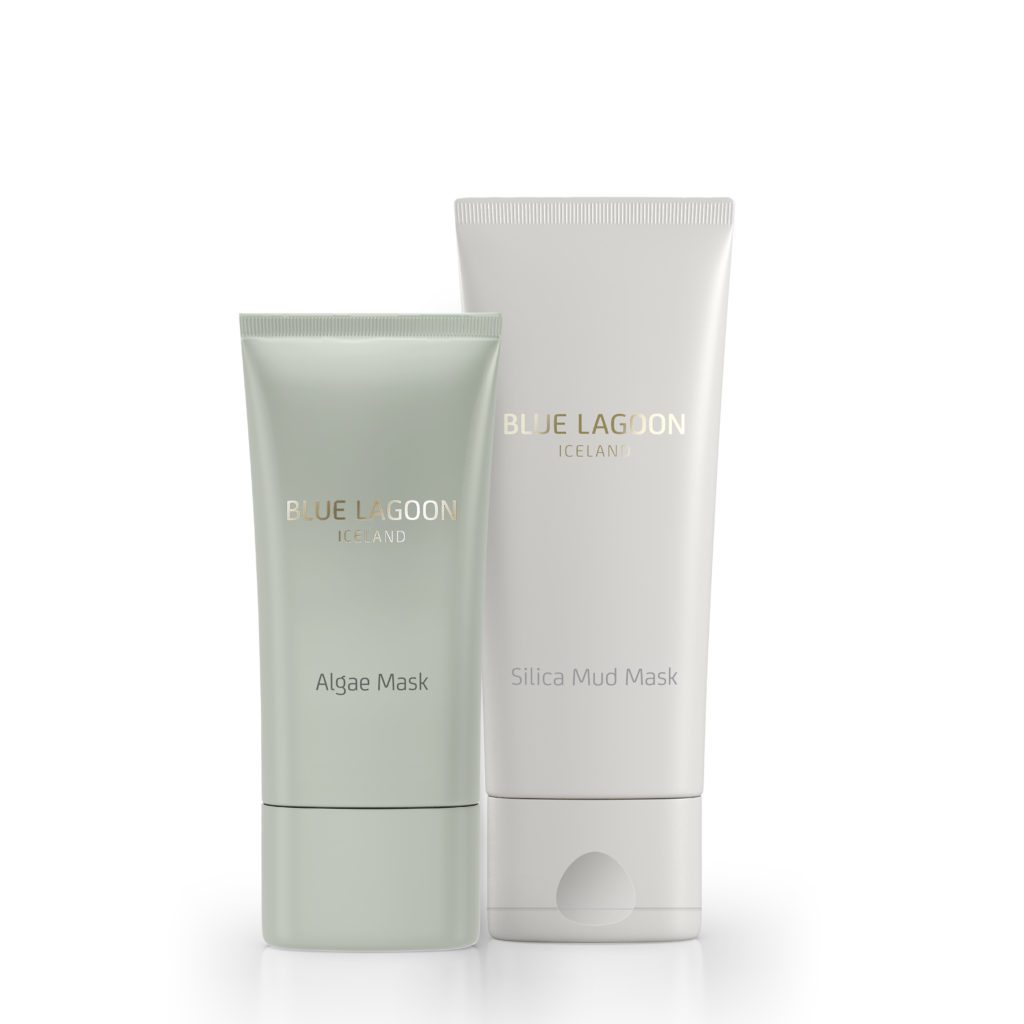 From one of the 25 wonders of the world comes one of the most natural skincare duos for healthy, glowing and radiant skin, Blue Lagoon Iceland Algae and Silica Mud Mask! 
Silica Mud Mask – composed of the Blue Lagoon's iconic white wonder, Silica deep-cleanses and strengthens your skin, reduces the visibility of pores, and leaves your skin fresh and glowing.
Algae Mask – composed of unique Blue Lagoon patented algae, this mask nourishes your skin from within, minimizing the appearance of fine lines and wrinkles, and providing an immediate lift and youthful glow.