Costa – La  Mar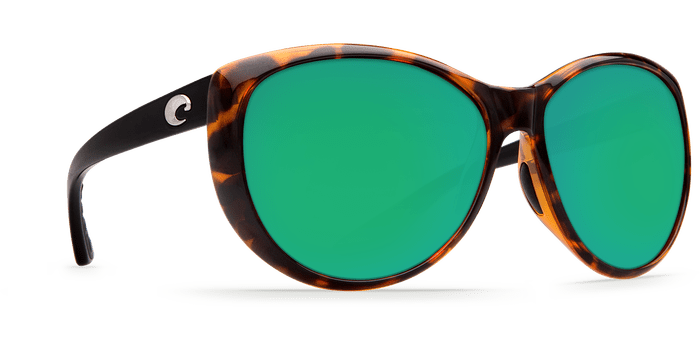 Buy fabulous Costa sunglasses, help shark research organization!
Costa Del Mar, manufacturer of premium polarized sunglasses for all pursuits on the water, has partnered with OCEARCH, the world leader in scientific shark research, to create a limited edition collection of sunglasses. The collection will include three new styles, one new lens, and special edition coloration on select frames. Sales of the sunglasses will benefit OCEARCH's mission to study and protect the ocean's apex predators.
OCEARCH is a unique collaboration between skilled fishermen and top marine scientists. Aboard the organization's research vessel, the M/V OCEARCH, the team captures, studies, tags and releases great white sharks back into the wild. In 2012, OCEARCH open-sourced their data, sharing the migratory patterns of the sharks they had tagged and in turn, providing content to media worldwide. They have completed 28 expeditions and tagged nearly 200 sharks since their founding.
"Costa has sponsored OCEARCH for over 11 years because the organization speaks to our core mission of protecting the oceans," says John Sanchez, vice president of product design at Costa. "We wanted to showcase the important work they do in our glasses by illustrating the shark patterns and aquatic color-ways in our styles."
Costa designed three new frames to reflect its commitment to OCEARCH's mission. The Half Moon, Remora, and Rincon glasses are all named with sharks in mind. All styles boast Costa's premium lens technologies and signature frame construction.