It's not always the what, where or why. Sometimes, it's the how that matters when it comes to nightlife- the how is what often goes forgotten. How did it make you feel?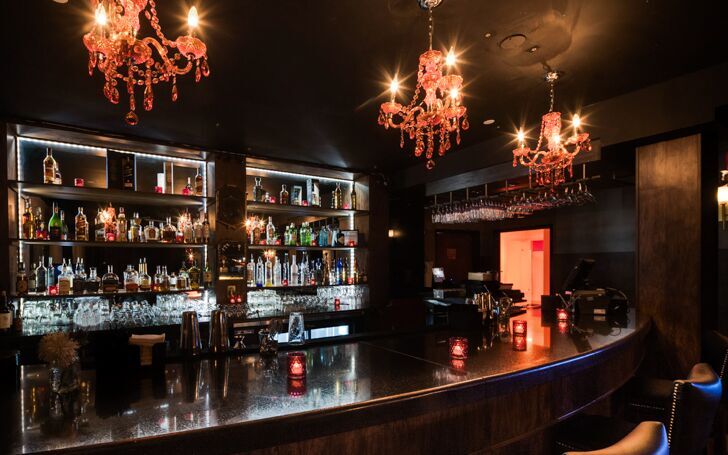 Upon entering Rosewood Theater's expansive two-floor venue on Tuesday night, a few words came to mind. Bold. Sexy. Eccentric. Located in midtown, one is immediately stimulated by the stage, the slightly drawn curtains, the amber glow of the two chandelier-lit bars, and, more importantly, the variety of performances and acts. It's like walking into a vintage burlesque show in the 80's. No time machine needed, though an open mind and lust for the exotic might help.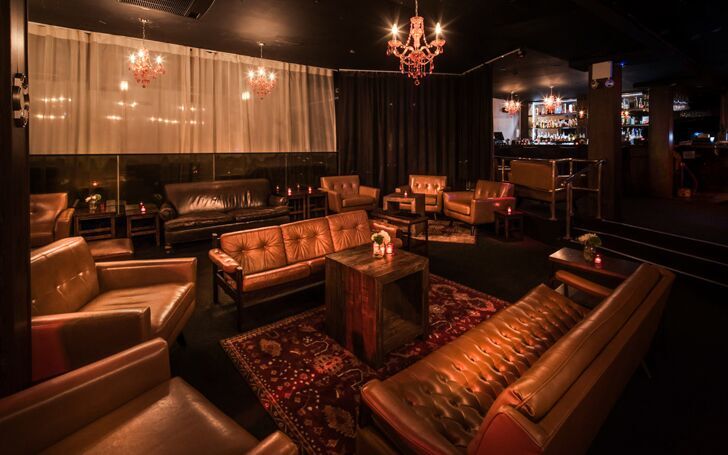 There is no question as to why Rosewood is referred to as an adult playground, and Pop Style TV is always ready to play. We engaged in champagne pong, which is the most athletic thing we have done all year. Its drink menu features signature cocktails like the Bettie Page (a Negroni Bramble made with Campari, Sake and Vermouth), The Dita Von (with Sweet Vermouth, whiskey, cherry brandy and orange bitters), and the Jayne Mansfield (with champagne and fresh grapefruit juice).  We will take two of each.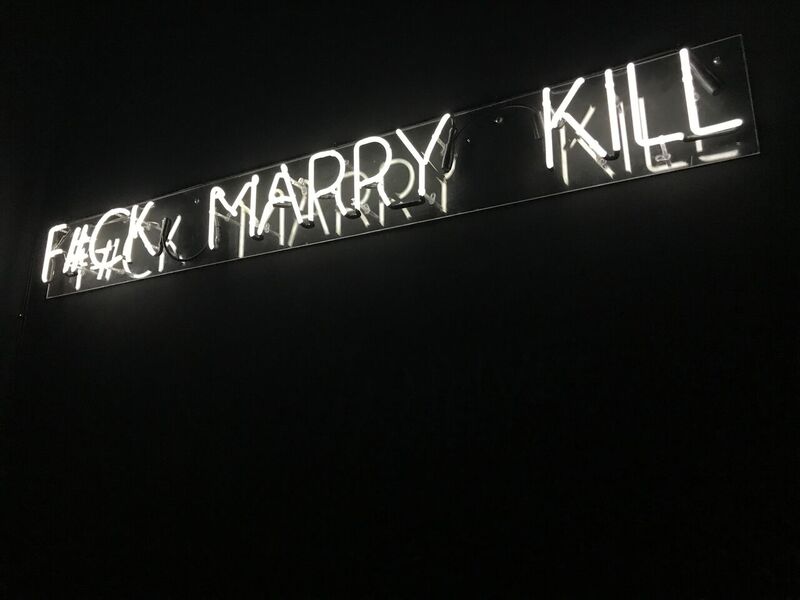 The night featured fun dance acts and a man who could twist his limbs like spaghetti, as well as complimentary massages for the guests. A "stairway to heaven" peaked our interest, but only members can discover the lounge it leads to. In other words, if you want to lose yourself in an experience that can't be fully described or shared, head on over to Rosewood.