If you aren't sure how to spend your Thursday nights this summer we have an uplifting suggestion- go for some sushi!
Now that is just an ordinary New York City evening but not if you are visiting
Sushi Roxx
. From the music to the dancing, SUSHI ROXX's Boogie Nights party is this summer's epic Throwback Thursday event.  We weren't sure what to expect, except good food but mysterious curtain at the entrance and servers in shinny outfits signaled something was up.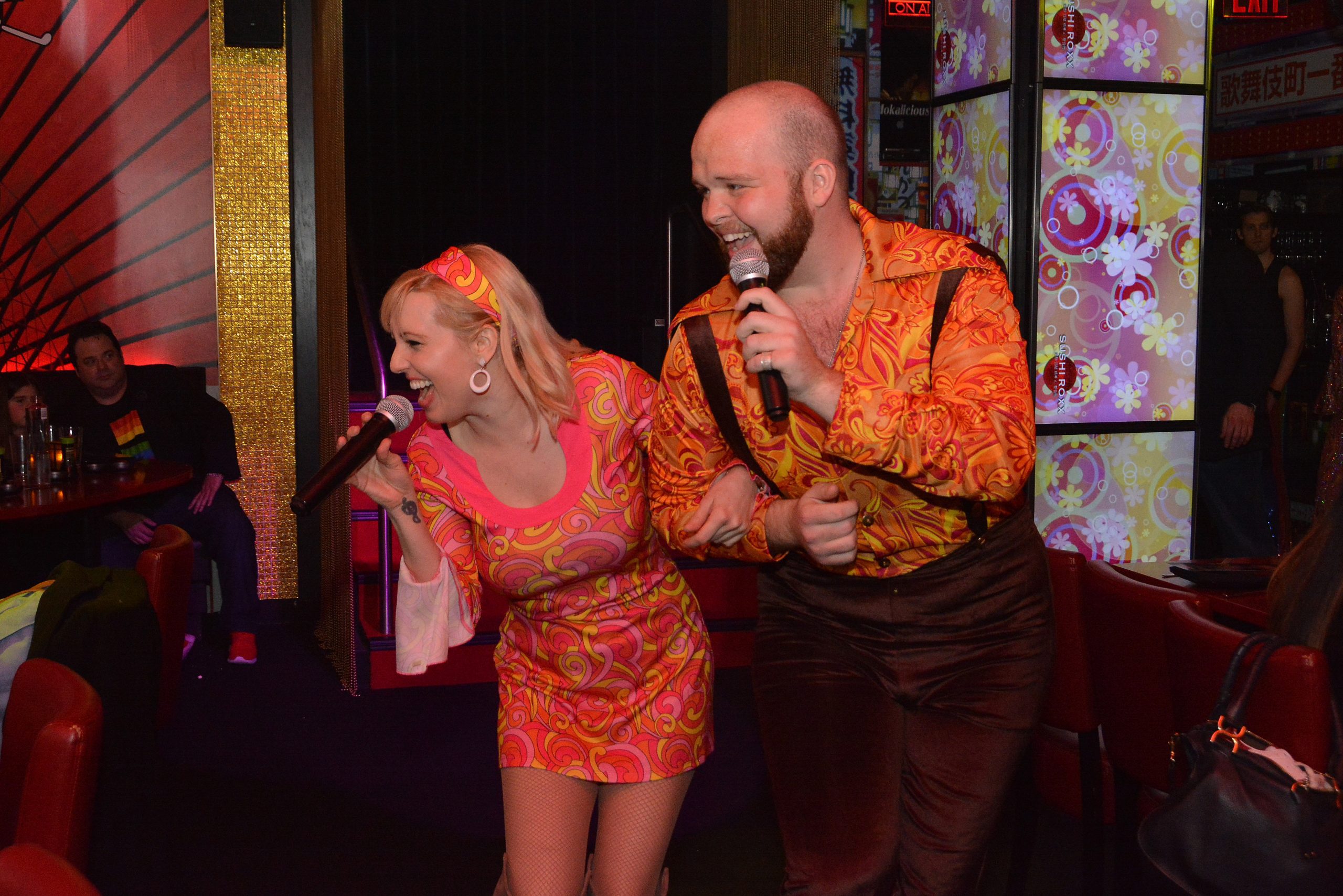 photo credit @AndrewWerner
We were seated next to a big table of ten, Todd English was one of the guests present which raised the bar. If a famous chef is dining at Sushi Roxx, sushi must be good. An energetic server approached us with an iPad menu that included photos of items to order. We loved that so that there are no surprises. Once we ordered the fun began as the whole Sushi Roxx team started singing and dancing.
 to  
70s
music all while we indulged in some of New York's best sushi and delicious hand crafted cocktails.
It took only few minutes for the POP Style TV team to join the dance floor!
 photo credit @AndrewWerner
Here is what we recommend:
Cocktails: Kung Fu Hustle for vodka lovers and Kryptonite for all of those ready to show of their dance moves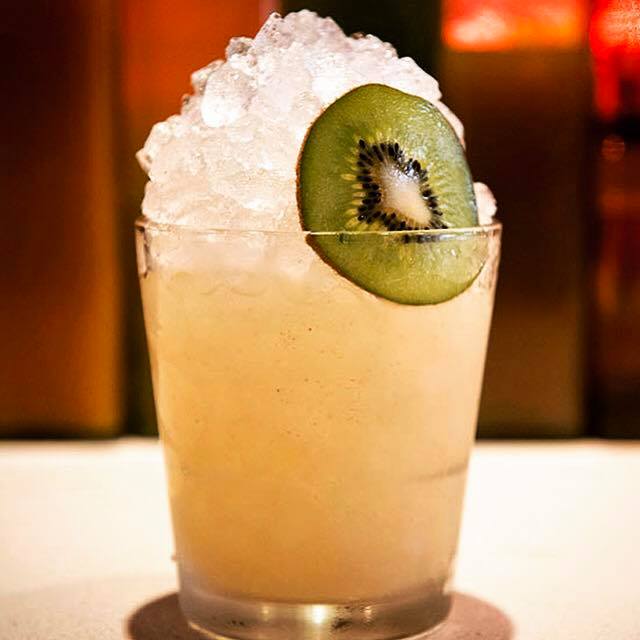 Sushi Roxx appetizers rock. They are all unique made with fresh ingredients and generous. We enjoyed Tuna flatbread pizza, Rock shrimp tempura and Spicy Tuna crispy rice.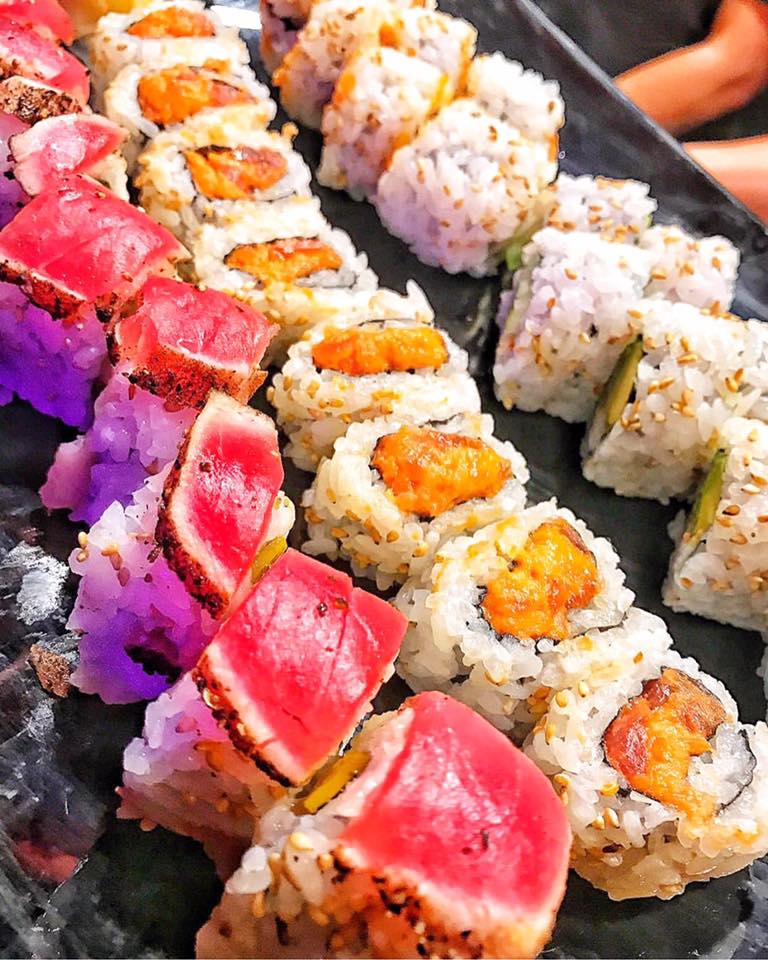 Sushi roll we liked the most was Uma Thurman roll but please leave some space for dessert! Nutella S'mores big enough for two!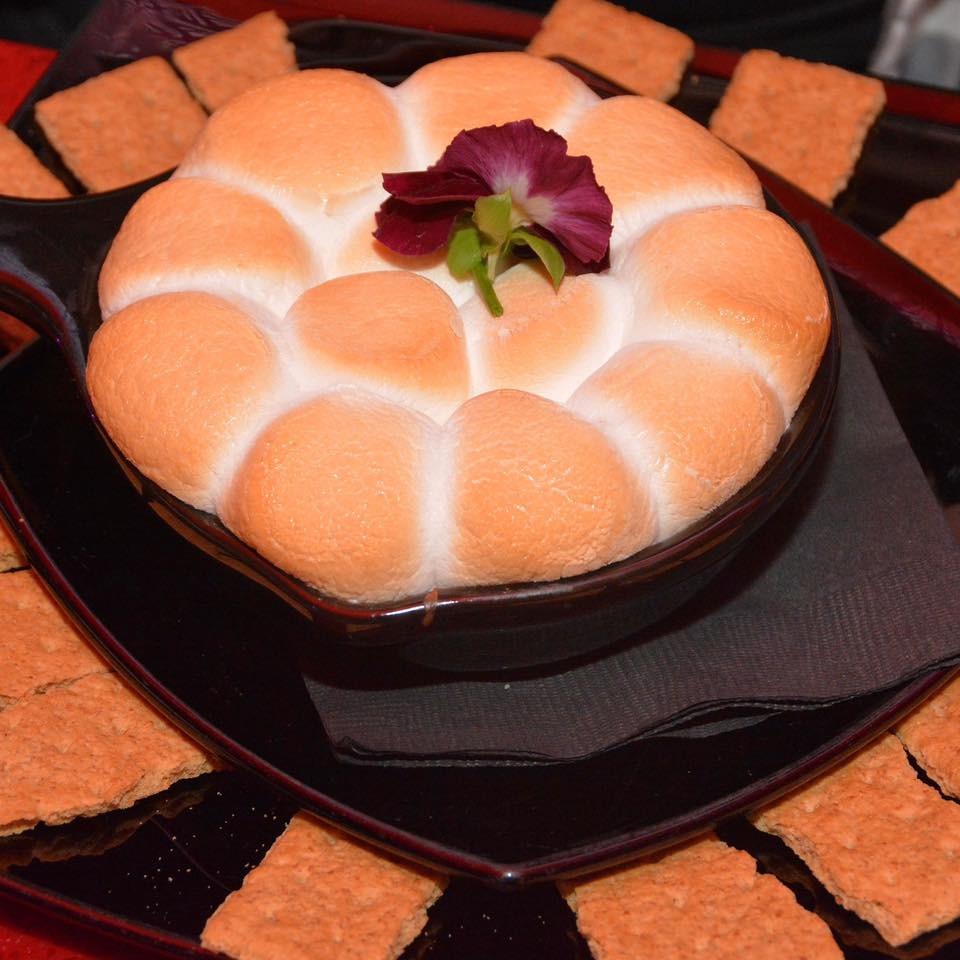 It's not often you get to boogie over dinner and drinks and now it can be done every week! Special thanks to the very kind restaurant owner Jason Apfelbaum.