It's horrible to think that millions of elephants have been killed for their ivory. Since they are unable to stand up for themselves Tusk, a wildlife conservation organization, has been speaking and fighting for them!
In an effort to protect Africa's wildlife and natural habitat, Tusk has been empowering local communities and funding successful conservation initiatives for over 25 years. The annual Tusk Gala is a way to raise awareness and funds to continue their amazing work. Past honorees include The Duke of Cambridge, who has been a Royal Patron since 2005 and a strong wildlife advocate.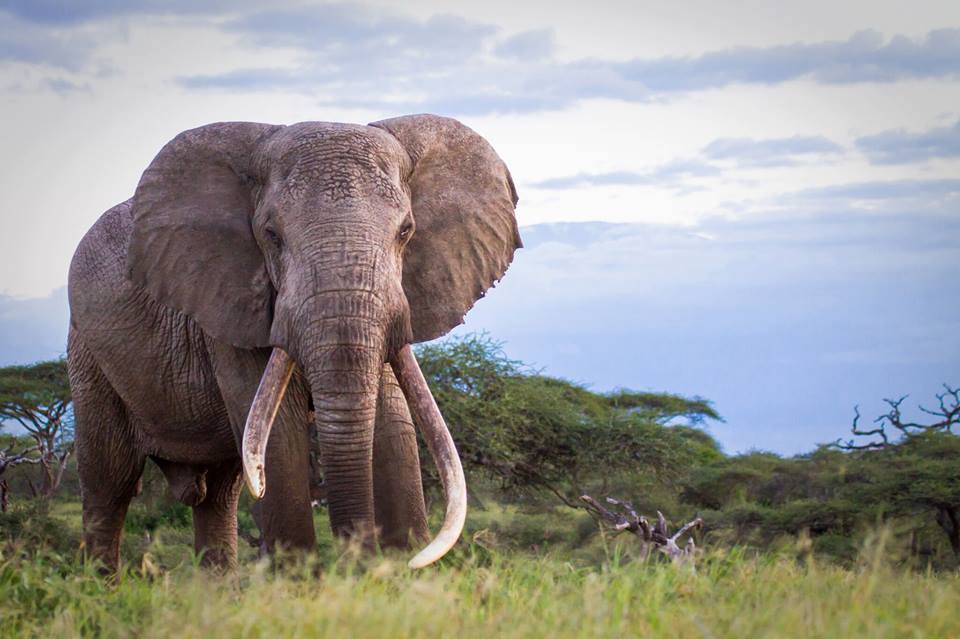 This year the gala celebrated the work of David Yarrow, a top selling wildlife photographer who uses his art to show off the beauty of these majestic creatures, renowned conservationist and Kenyan politician, Richard Leaky, as well as the award-winning directors of the Netfilx documentary, The Ivory Game, Richard Ladkani and Kief Davidson.
Despite the unpredictable economy, political instability, and global warming the gala was packed with people trying to make a difference. Now more than ever, it's important to help the wildlife in Africa.
If you'd like to help and make a donation please visit www.tusk.org and learn more about how you can help save Africa's wildlife!