POP Style TV finally visited Ben & Jack's Steakhouse, a place meat lovers and fans of good food go to for years.
Located in Nomad neighborhood in Manhattan, on 5th Avenue the 10,000 square foot, two-story classic restaurant features two full bars, can fit 400 people and is a popular neighborhood spot. They have a lovely outside dinning area which is perfect for warmer days. You can't enjoy your steak sitting outside in too many places.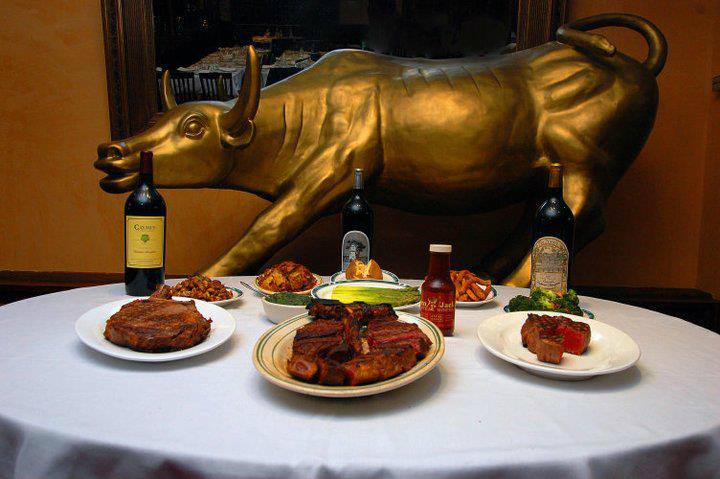 With all the experimental cuisines trending it is refreshing to dine at a place that keeps classic steakhouse menu on rather focuses on the quality and tradition. This family owned establishment has already made a significant cultural impact on the steakhouse culinary genre.
As we walked in we were greeted by a kind hostess and Executive Chef Admir himself. Humble chef who is an actual food scientist continues to infuse the simplicity of ingredients and enriched flavors, while putting a spin on the ordinary to transform his dishes into works of art. We enjoyed an aperitif  at the bar while listening how passionate he is about his recipes, mixology and giving back, since he is involved with quite a few charities.  He told us about dry aging meat process and how you have to have the experience in order to know if the meat is drying properly and when it is ready, since there is no specific number of days rule.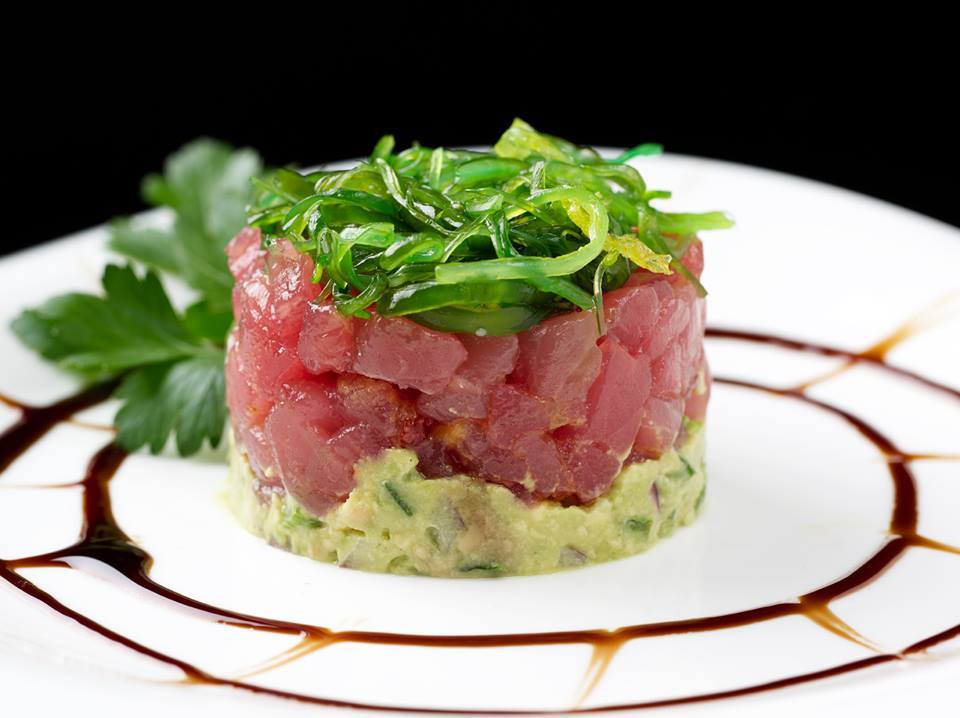 All the science food talk got us very hungry so we were ready to test out the menu. We had to start of with seafood since every good steakhouse has quality fish. We always like to try tuna tartar and we were happy with the presentation and the freshness. In addition Chef Admir proudly recommended a very popular sesame-crusted yellowfin tuna with a balsamic reduction and wasabi. You MUST try it! It is absolutely delicious.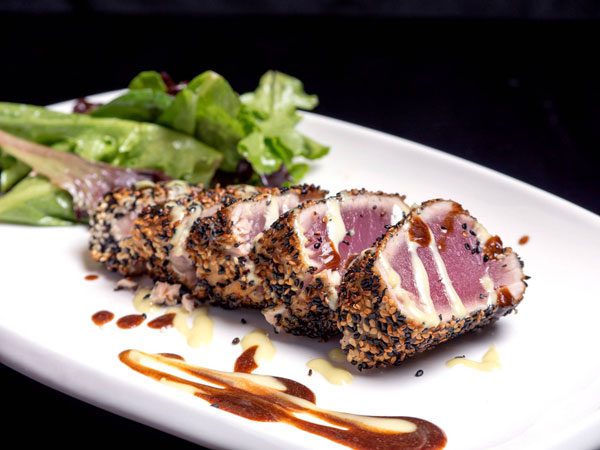 Wedge salad with blue cheese dressing and sizzling Canadian bacon was a good choice for our hungry eyes in between appetizers and steak.
Traditional filet mignon was juicy and the portion was generous. We ordered mac and cheese and asparagus as sides.  Of course we left some space for an array of desserts and delicious after dinner drinks.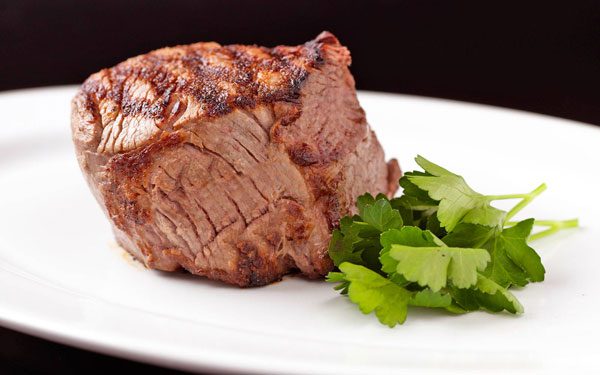 We definitely recommend Ben & Jack's Steakhouse  for any occasion and if Nomad is not close to your neighborhood you are in luck since this iconic place prepares to open a second location this summer at 219 East 44th St. between 2nd and 3rd Avenues within the new Even Hotel.