For many years, Ricardo Seco has been a keen supported of the fight against HIV/AIDS in Mexico, and now in New York City, he is joining the Commission's quest to Design a World Without AIDS. His collection, Juntos/Together, symbolizes the colors that represent Mexico and the United States, two countries that are siblings and rivals in a variety of aspects, and that because of their proximity, need to create a cooperative relationship, especially in times where certainties are questioned.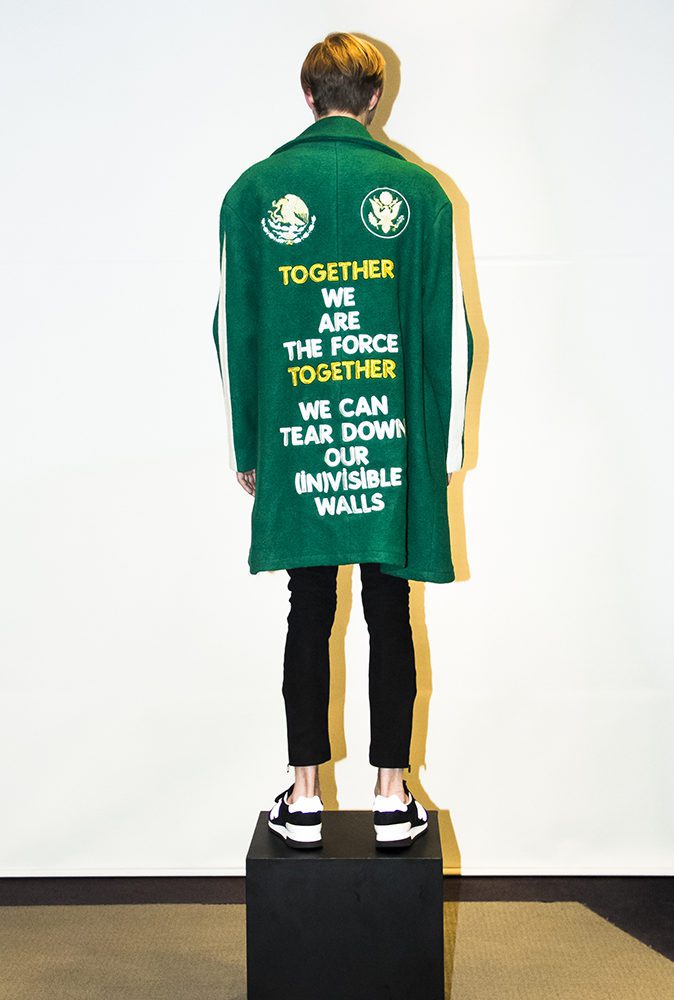 "I am happy to devote my passion for design to help the Latino Commission on AIDS in its mission to end AIDS and its impact on the Latino community," said Ricardo Seco. "I've been committed to this cause, personally, and through my work for many years and I will continue as a warrior in the fight against AIDS."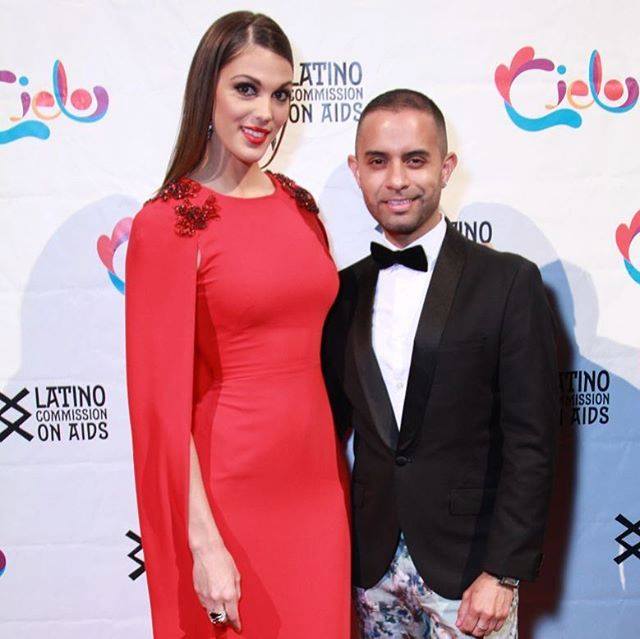 Miss Universe attends the Gala
The 2017 Cielo Gala will benefit the OASIS: Latino LGBTS Wellness Center, a new initiative of the Commission. OASIS opened its doors in May of 2016 and over the past year has worked to build a community of support for all Latino LGBTS in New York City.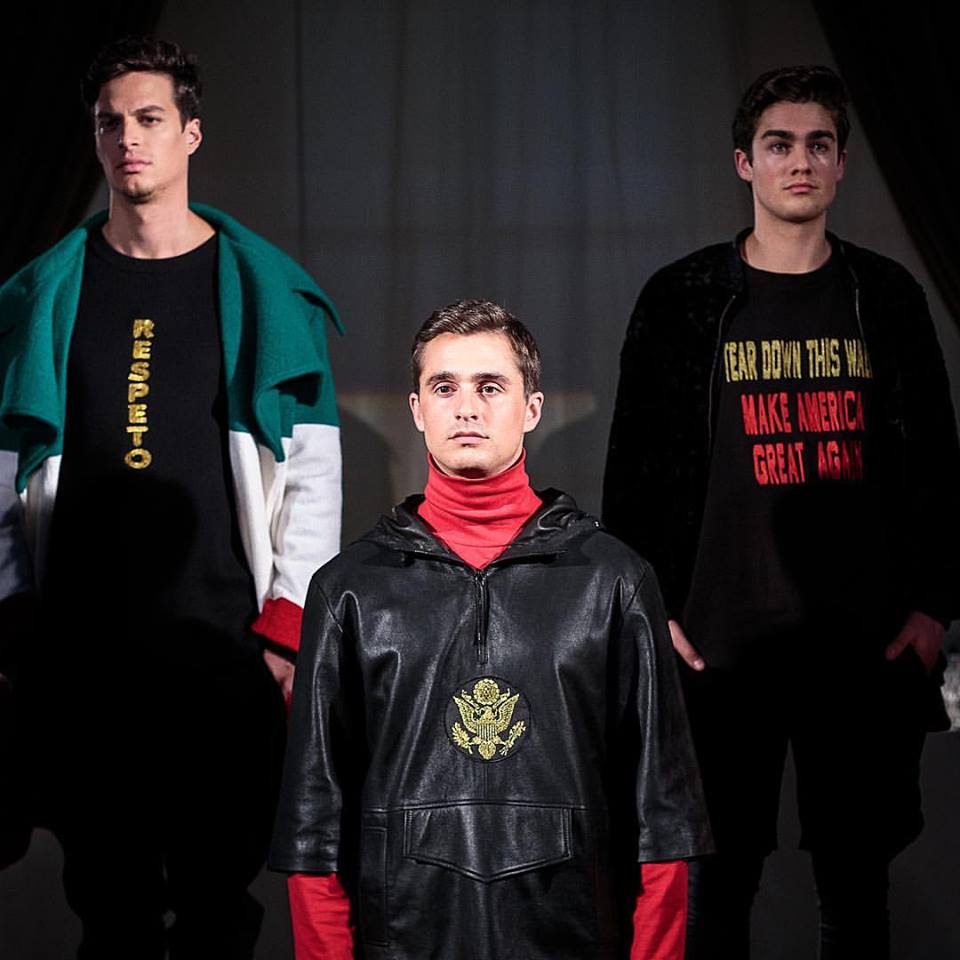 Designing a World without AIDS speaks to critical health issues, along with the organization's efforts to confront stigma and isolation, and in particular to highlight the harsh reality of the disproportionate impact of HIV and AIDS faced by some of our most vulnerable populations.  Seco's fall fashion line will be presented by twelve male models from Wilhemina during the cocktail reception at the gala, which will also consist of a silent auction, dinner, the awards presentation, and music by the Spanish Harlem Orchestra.
For more information on Cielo, visit www.cielolatino.org.