Chef Dale Talde and the Three Kings Restaurant Group plant their seed in NYC's Chinatown district, with the opening of The Crown, the rooftop bar and lounge at the brand new Hotel 50 Bowery from Joie de Vivre.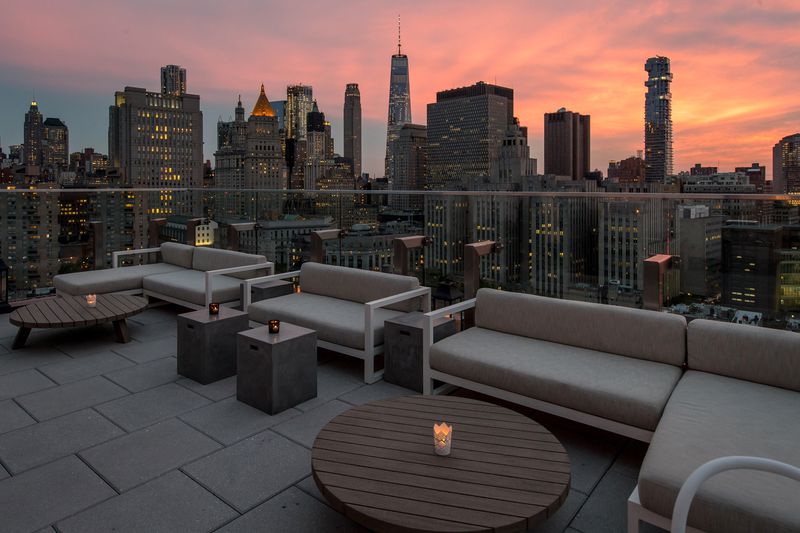 Offering guests expansive views of lower Manhattan and Brooklyn, The Crown offers guests a variety of Asian-inspired cocktails, in addition to a small menu of rotating globally-inspired street food.
Bill Riley, who is the Corporate Beverage Director for the Three Kings Restaurant Group, worked closely with partner John Bush, to craft thecocktail list. Cocktails we found most interesting?
East India – with Fords gin, Pimms, lemongrass, ginger, cucumber and lime
 Black Dragon – with Elyx vodka, oolong tea, green tea, spiced calamansi
Slush Cocktail – which features a Lemon Lime Rickey base slush flavored with tropical fruit mixes. The Slush Cocktail will change seasonally, driven by the produce of Chinatown, including dragon fruit, papaya, lychee and tamarind.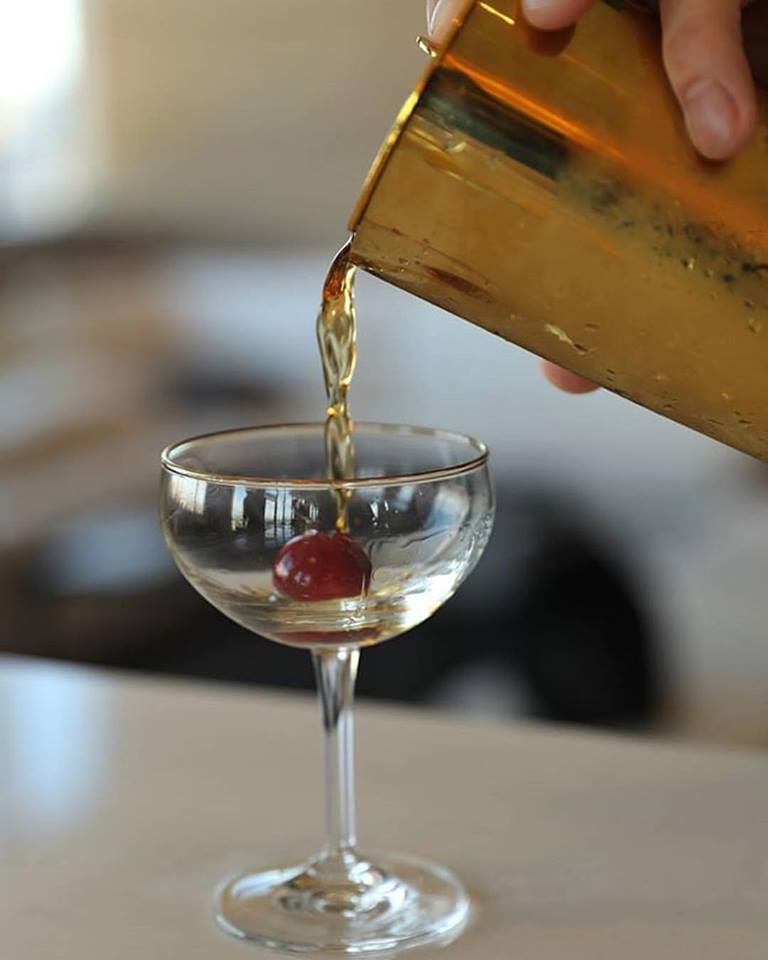 The team has two more projects slated for the hotel, Rice & Gold and The Green Lady, both of which are scheduled to open later this summer.
The main restaurant, Rice & Gold, located on the ground floor, will be Asian-centric, and will feature dishes like Arroz Caldo, Pancit Palabok, Thai Fried Chicken and Pho Soup Dumplings. A portion of the menu is inspired by Chef Dale Talde's  recent travels through Hong Kong and the Philippines, while many of the rice dishes take their cues from around the globe, including Mexico and Bangladesh.
Below Rice & Gold will be The Green Lady, a parlor lounge, which will offer live music and entertainment.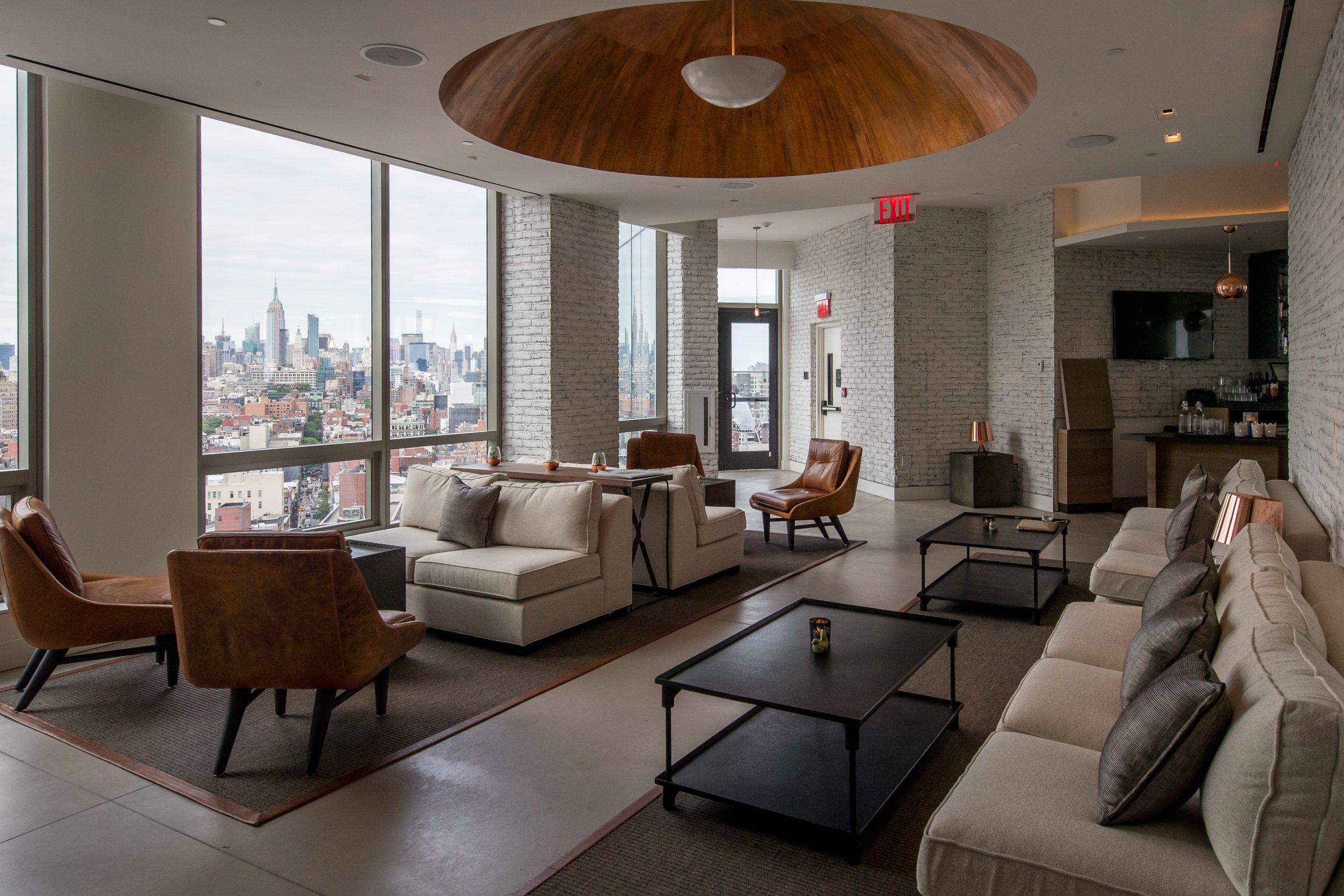 The Crown is open seven days a week, Sunday – Wednesday from 12PM – 2AM, and Thursday – Saturday from 12PM – 4AM.