With so much pressure to look younger, fitter and healthier V Spot Medi Spa founded by Cindy Barshop is here to make sure women feel more feminine and may we say satisfied. Treatments offered work in favor of their clients but their partners too.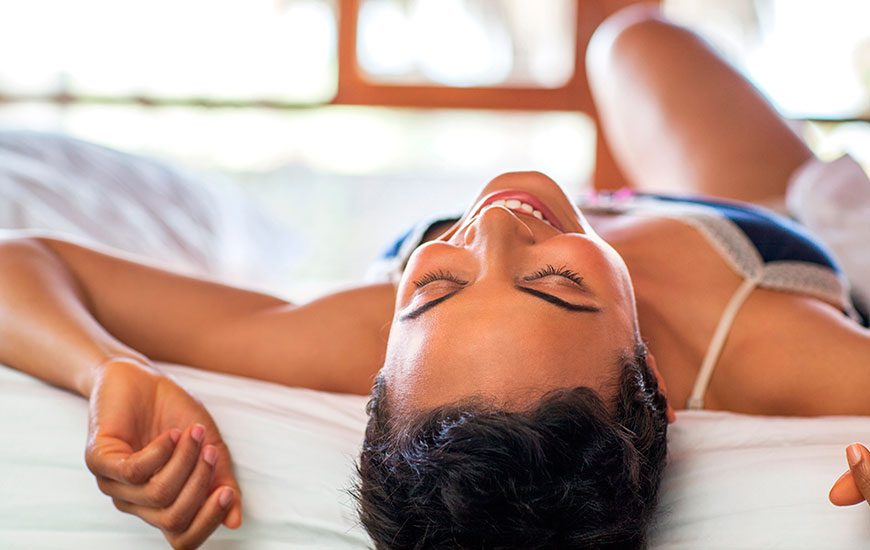 In case you were wondering what kind of treatments are we talking about you were right thinking they have something to do with the down there zone . V Spot medical spa offers great assortment of services in order to feel better in the mentioned area. One of their most popular treatments is O-Shot! O like recipe for orgasm is a very   simple procedure that uses your own blood plasma PRP. It is injected into the vagina, to enhance sexual pleasure. The treatment works by stimulating vaginal and clitoral rejuvenation. You will have a better, more intense orgasm and who wouldn't want that.
Other interesting treatments are V-Steam, Femi-lift and V-Plum.
Not all may be open enough to explore latest vaginal rejuvenation treatments but the right and most comfortable start is to try V Spot Medi Spa's 24K V Wax and Led Vajacial. This treatment is literally golden as it is painless and precise. Tina Shala is an expert who makes you feel very comfortable and who very gently applies the newest formula of hypoallergenic sensitive skin wax—featuring 24k-infused gold. This wax serves as an anti-inflammatory agent and helps brighten skin. You get a clear, smooth wax with no pain or ingrown hairs. Post waxing you can relax while special bikini LED lights fight ingrown hairs and smooth out the skin tone.