Imagine, supporting an organization that raised almost $700,00 in one night to help protect nearly 2.5 miles of waterways on six continents, enjoying amazing art and cocktails, and being in the same room with a Kennedy. It might sound too good to be true, but it was exactly what Pop Style TV had the chance to experience at the Art for Water benefitting Waterkeeper Alliance on February 6th at Sotheby's. The organization fights relentlessly to ensure every person's right to drinkable, fishable and swimmable water worldwide.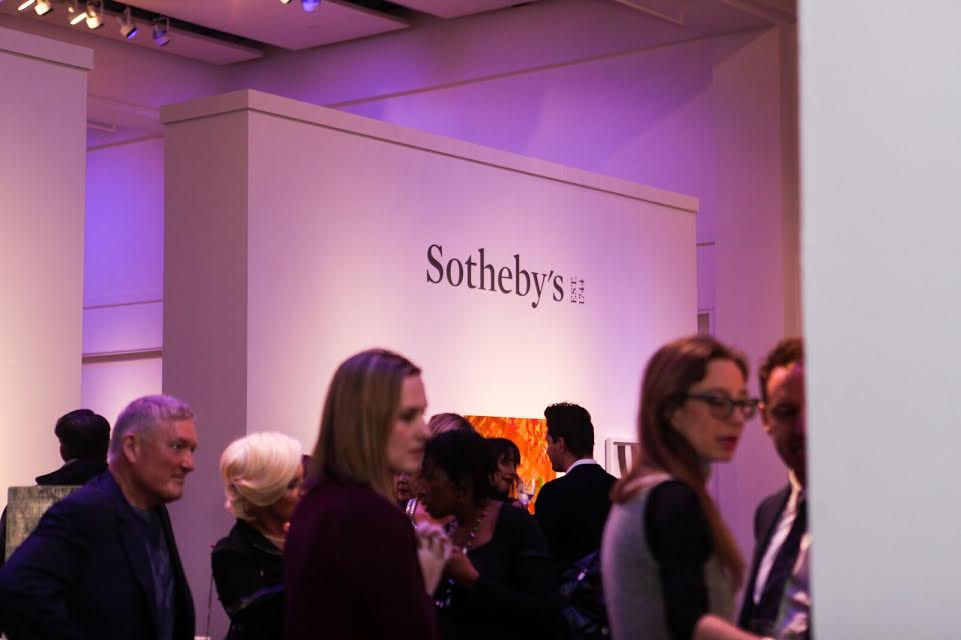 The event was hosted by Waterkeeper Alliance President, Robert F. Kennedy Jr., who during the introduction of the live auction, remarked on the historical connection of artists with nature and "artists' critical role as an insurgency." Upon arrival, there were many notable guests already there, from fashion designer Nicole Miller, to tennis player John Mcenroe, and actress Cheryl Hines.
(We must admit that we did follow Cheryl Hines around the room for a little– maybe a lot– but we love Curb Your Enthusiasm.)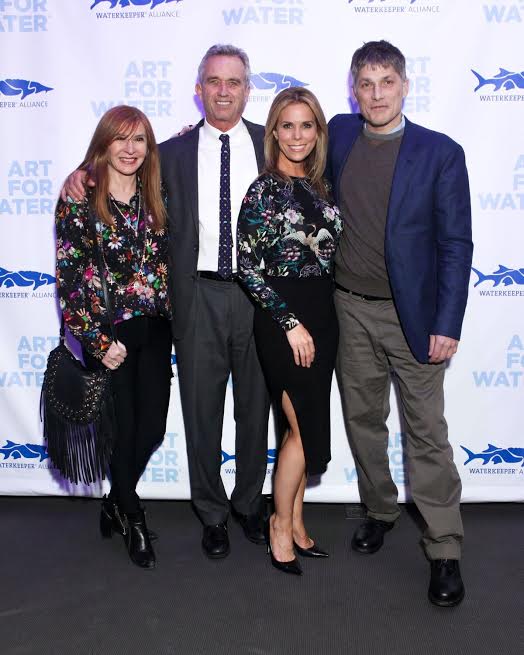 Also in attendance were the artists themselves, who as Robert (are we close enough to call him that?) pointed out, generously donated their work without the ability to receive any tax or financial benefit. Featured artists included Chloe Wise, Claire Sherman, Basmat Levin, Alexis Rockman and Peter Drake. The evening was a celebration of art and clean water and, under the current political crisis of America, it served as a nice reminder that good will always prevail.
You can find out how to get involved, 
here
!