Pop Style EATS was at it again and roaming the streets of Manhattan for the perfect place to not only get a bite to eat but had the perfect cocktails to match! We found ourselves in the Lower East Side which is beginning to explode with a variety of food finds of all types.
We had heard of the great burger spit The Burgary but this dual threat venue went above and beyond our expectations by providing us with top notch burgers and appetizers along with a storyline that was just as satisfying. Owner Valentino Gjekaj gave us the back story to this great venue which has kept this history of the Lower Eastside alive both in decor and the selections on the menu.
What was once an old bank had since been transformed into a great dining venue with a secret of its own! A hidden speak easy located upstairs called Garfunkel's that's only accessible through a vault door. And no not just anybody can stroll in here. To access this secure mixology bar you need to know the secret code, but we will save that for the next review!
The Food
Appetizer
The Tator Tachos are simply amazing! We have all had different versions of this dish which typically come out greasy, and leave you with a gut ache but that was not the case with these at all. Constructed with cheese sauce, pico de gallo, jalapeño, black beans and the must have short rib topping. These Tator Tachos almost had us doing the salsa on the table before we even got to the rest of the meal. Very satisfying and not overly heavy!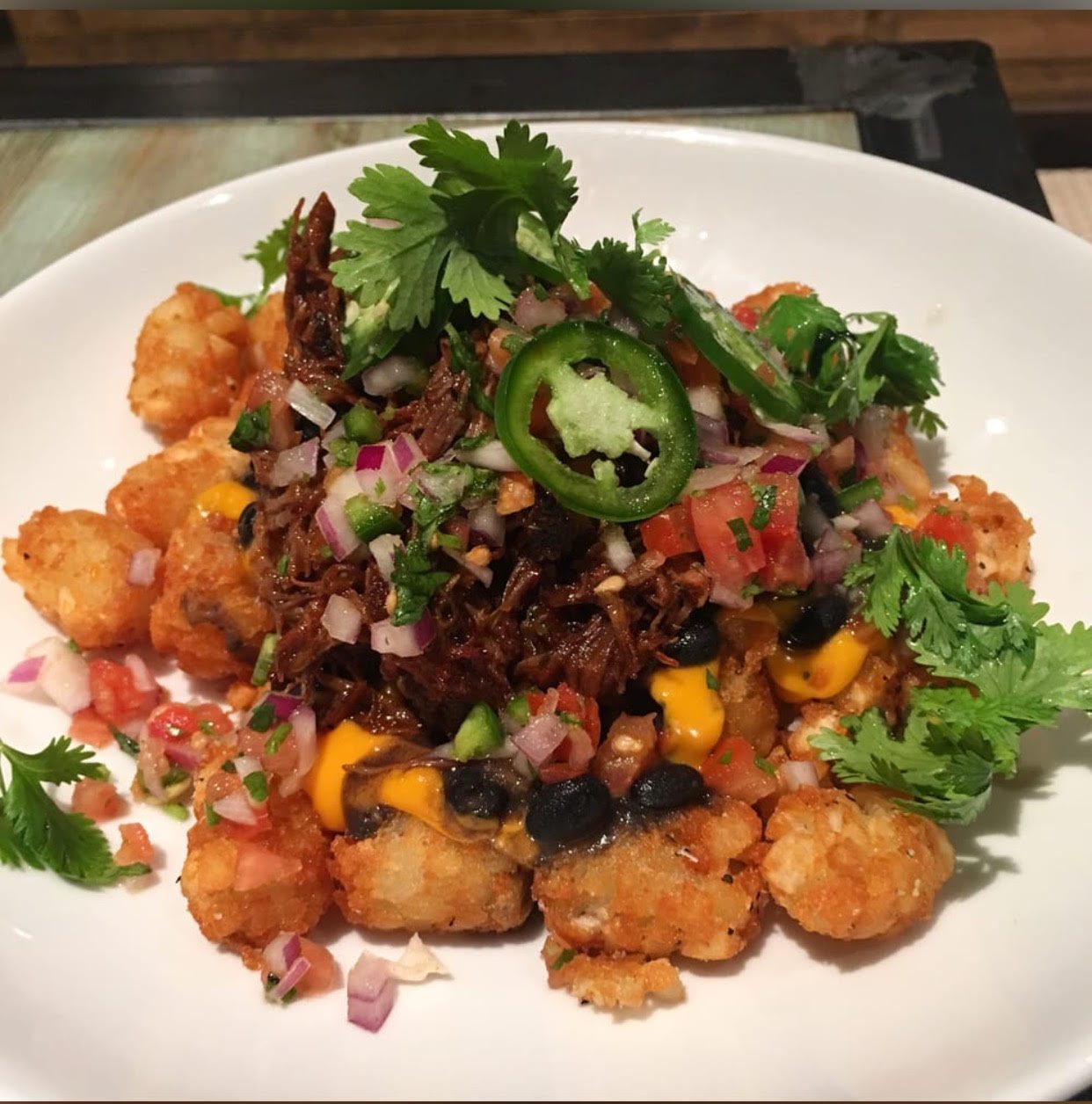 Burger Choice
The Lower Eastsider is sure to represent! This 6 oz Prime burger with pastrami, gruyere, pickle guys sour, on toasted rye roll with horseradish mustard was cooked to perfection and has a unique blend that us sources from local butchers. You cannot go wrong with this burger at all.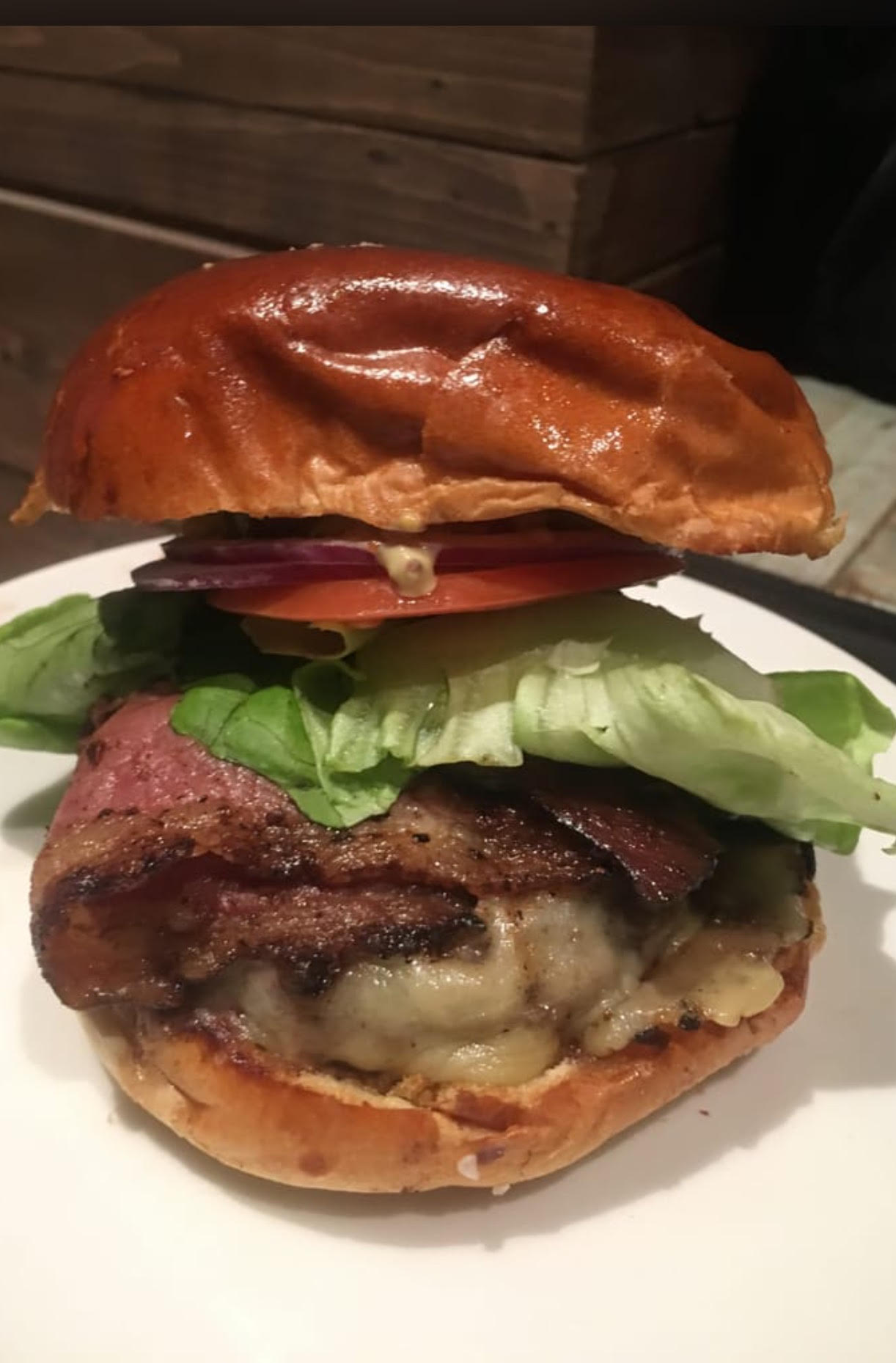 Sweet Cravings Satisfied
Shakes on shakes on shakes! With so much hype surrounding Black Tap I was much more satisfied with The Burgery. Not only are the lines not as long but you get some amazingly constructed shakes that are phenomenal. Our favorite was the S'mores shake that was complete with melted chocolate and a toasted marshmallow on top!