There are two types of "sexy" when it comes to Halloween: trying to be sexy and actually pulling it off. We like to think the latter is reserved for moments in the bedroom away from all the bars and clubs so we suggest getting a lingerie costume that is more treat than trick.
Yandy showcased a variety of costumes ranging from the famous devil to French maid. For  Snapping the runway while walking a unique costume one can wear this Halloween is the Dog Filter costume. They also didn't forget to give the audience the feeling for the upcoming elections by introducing costumes for Democrats and Republicans.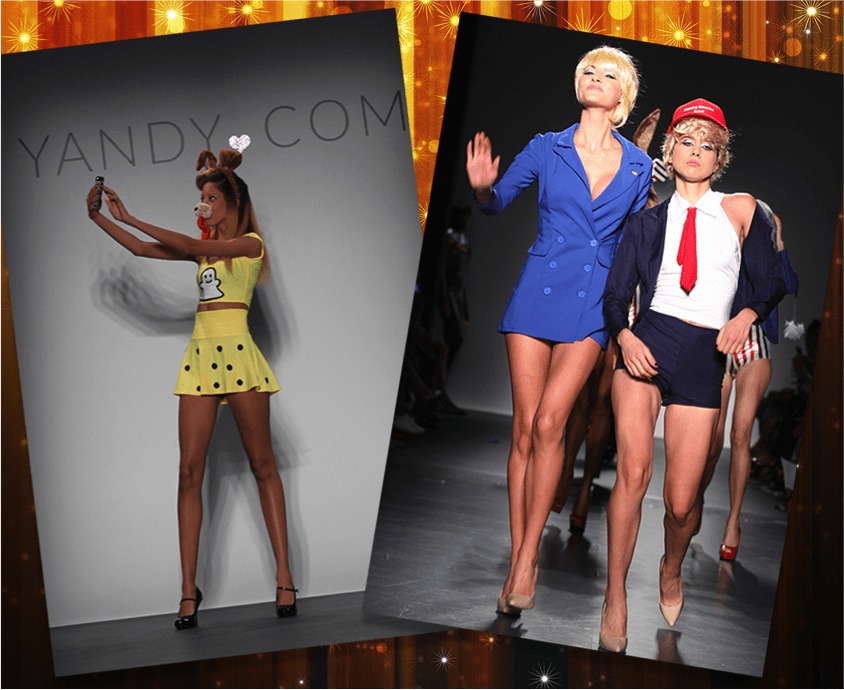 Want to be Egyptian princess for a day? The costume was designed keeping in mind the Egyptian essence of dressing. The golden lines combined with different kinds of beads along with a simple headgear gave a ravishing touch to the entire costume. So if you are a fan of Egyptian culture or want to become one of the princess from Egypt checkout Yandy.com for there latest collection.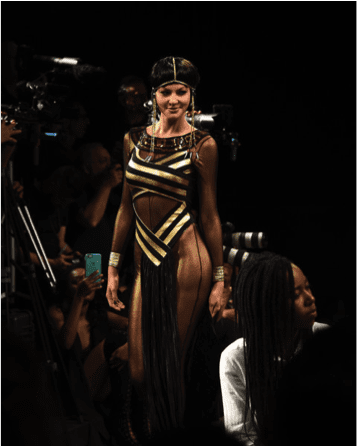 Another most applauded Halloween costume was the Peacock feathered, beautifully draped in neon blue lingerie. The sexy underwired bra with black lace would definitely give a charismatic feeling in the bedroom, making your Halloween night more special.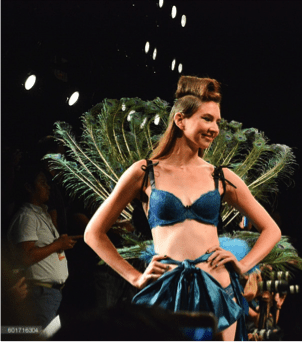 Yandy  has recast the traditional cowboy costume into a very appealing deep – cut skintight faux leather body suit. The cowboy hat was also not left behind when it was being flaunted in a sexy manner with a whip.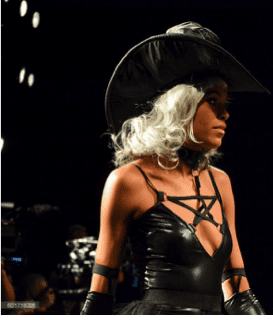 Last but not least- the high waisted  bikini panties touched up with furry animal print boots.
This year Yandy.com gave a houseful show to happy clients and gave many new ideas for Halloween costumes to make it more special. Visit www.yandy.com and checkout there marvelous Halloween!