Summer has finally hit the city and there's nothing to bring in the season like hanging out on a roof at the top of the city.  Haven Rooftop at the Sanctuary Hotel is the perfect escape in the middle of Manhattan.  Located at 132 West 47th Street, the restaurant/bar is located in the heart of midtown, right in the Theater District.
At the Season Opening last week, the venue previewed their summer menu with the juiciest sliders you ever tasted and guacamole that forced me question if I've really always hated the dip or if I've just never had it prepared so delicious (the latter being true).  The DJ from IBIZA had a killer set that kept me entertained throughout the evening and the costumed characters caught my attention every time they walked by.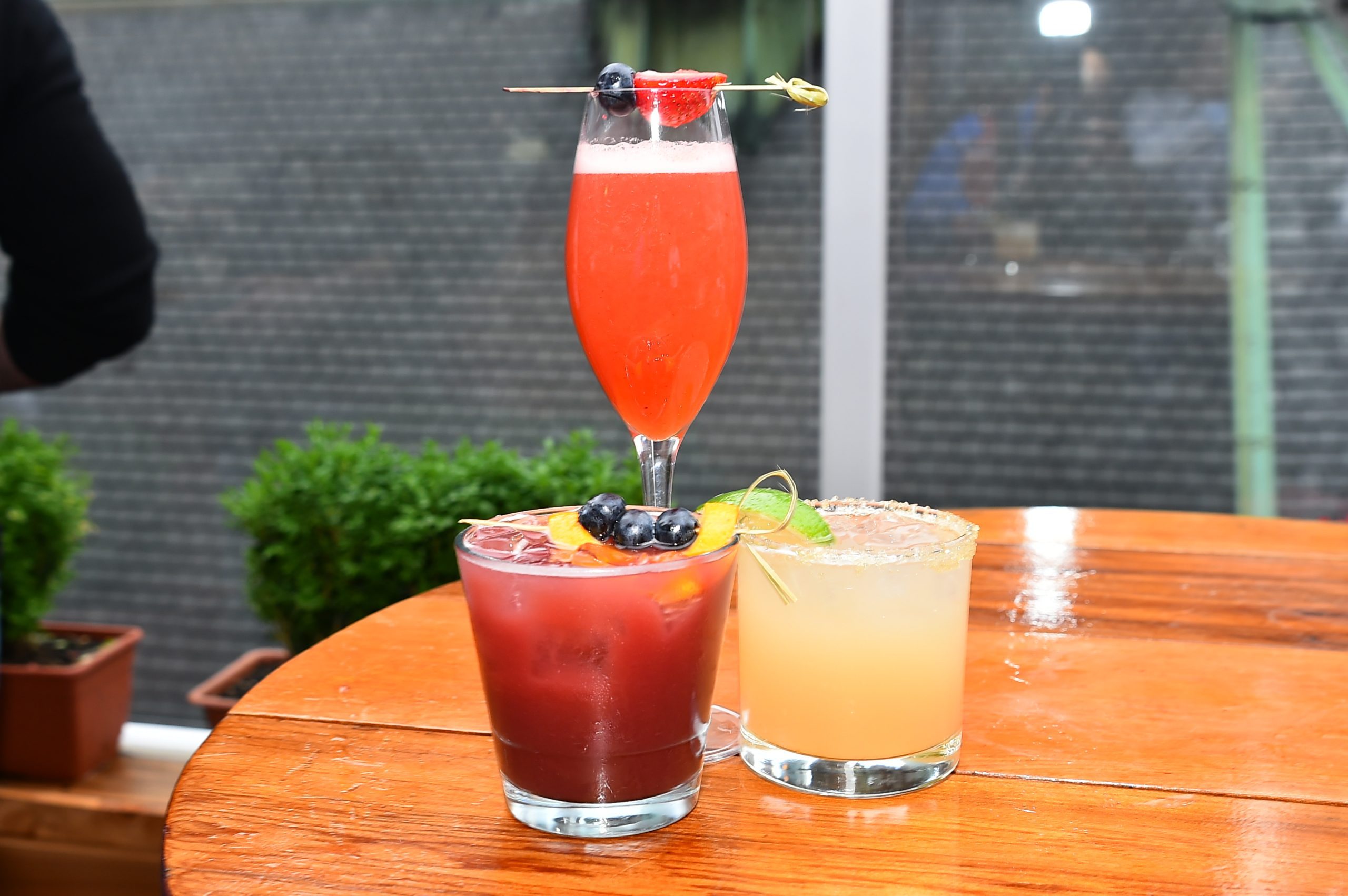 With hand crafted specialty cocktails and crab cake balls that carry more of the crab flavor than cake, there's no better place to hit for a quick bite and a great drink.  The tuna tar tare made me feel like I had escaped the city and stepped out of the ocean in Nice and the margarita pizza transported me to a grandmother's kitchen in Tuscany.
While the entire summer menu is exquisite, the white pizza is the one that stood out the most.  As a New Yorker, I've tried my fair share of pizza in the city.  As millennial with a full heart of wanderlust, I've tried my fair share of pizza around the world.   Nothing compares to the perfectly garlic proportioned, ideal amount of cheese and flaky crust that the white pizza at Haven Rooftop offers.  I would eat twelve if calories didn't exist.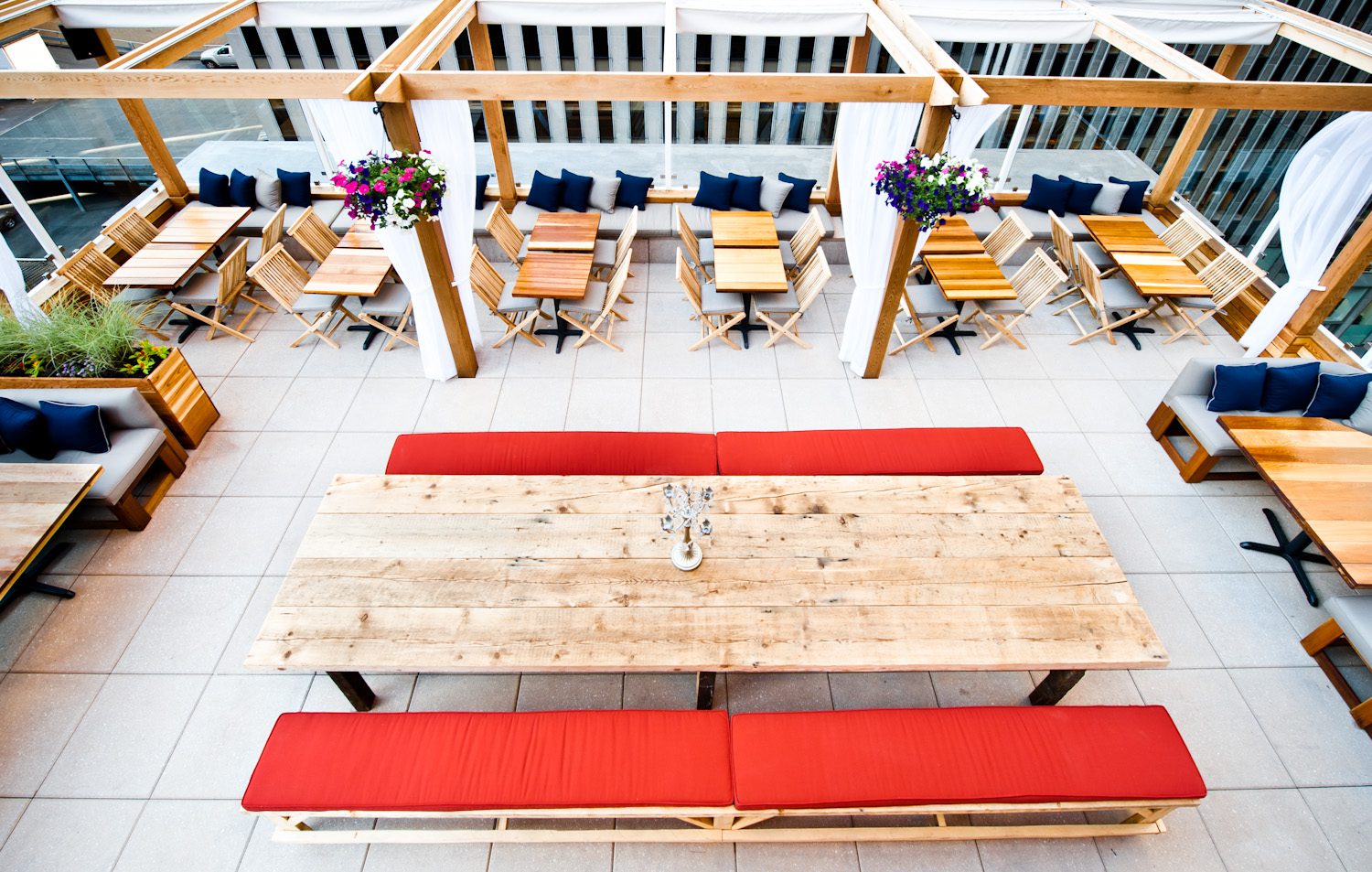 Haven Rooftop is open every day from 4PM until 2AM and you had better believe you'll find me there for a late night snack.