POP Style loves accessories and we think most of our readers do as well. New Year is always great for revamping your style and here are few new options for you out of our closet.
FURLA has some great styles for a city girl of an impeccable style. Stand out wearing one of their Metropolis Graffiti bags. These make any outfit pop.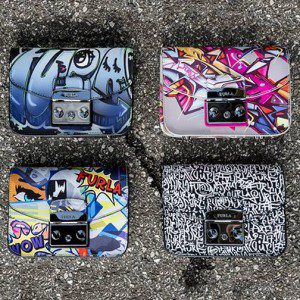 We were so happy to discover Chain Me NYC. Beautiful Necklaces that are multi functional and can be used as an eyewear holder as well. Handmade in NYC  inspired by the diversity, beauty and power of city chick. Each piece is made of high quality solid brass, copper and hand Plated in 10k pure gold.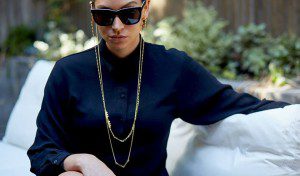 Claire's is one stop all accessories. Anything you can think of or would never think of  you can find in their stores. That is why we had to pick more than one of our favorites. Good phone case is a must, few phone cases even better. Huge range is available on Claire's website and in addition you can shop all of their jewelry, some cool false nail sets and bling. Don't forget that they have great make up as well.  Also, consider standing out by wearing a Crystal Flowers Headband.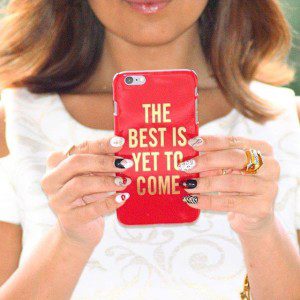 Choker necklaces are back in style, so you definitely need to get one. We like Carolee's Flower District Amethyst choker necklace.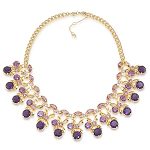 Shore Projects is a watch brand inspired by the beauty and fun of the British seaside. We love Salcombe,Rose Gold Plated made of Stainless Steel.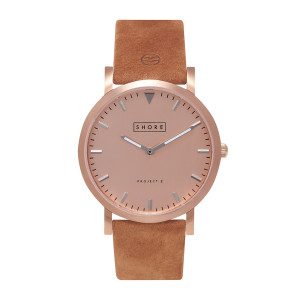 Portable, personal audio Kicker KPw Wireless Speaker delivers great sound  and there is a microphone available for phone calls as well as wireless Bluetooth connectivity.We consider it an accessory because of its modern shape. you can leave a great impression by simply puling it out of your bag at a party.